ALUMINIUM SHEETS
Sheets + Profiles - we supply the appropriate material for your idea made of aluminium. When purchasing, we put our focus on a high material, surface and packaging quality. Our own high rack warehouse enables us to supply a broad variety of metal sheets, standard profiles and window sills with accessories, even at short notice, untreated or with surface finish.
Aluminium sheets from stock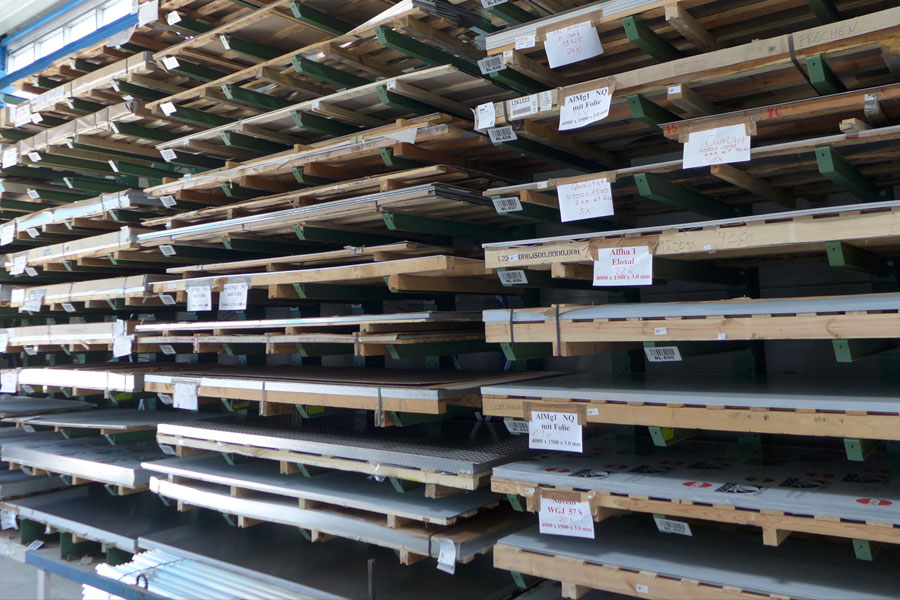 Material quality:

We usually machine EN AW 5005 (AlMg 1) alloy sheets. In standard quality for powder coating. For anodised finishes we use metal sheets with a special chemical composition that have been specifically machined to show the best possible colour uniformity.



In stock Stock list Metal sheet (pdf):

- material thicknesses 0,5 mm to 15mm thickness and

- dimensions of 2m x 1m to 6m x 1,5m

e.g.

small format, 2000 x 1000mm

medium format, 2500 x 1250mm

large format, 3000 x 1500mm

special format, 4000 x 1500mm

special format, 6000 x 1500mm.



Metal sheet cuttings and folded parts:

- Sheet cuttings of 0,5mm to 15mm thickness

- Folded parts of 0,5mm to 6mm thickness and a length of 6m

Machine list Machining (pdf)



This puts us in a position to offer you shortest delivery times and optimal material quality.
Anodised or coated aluminium sheets from stock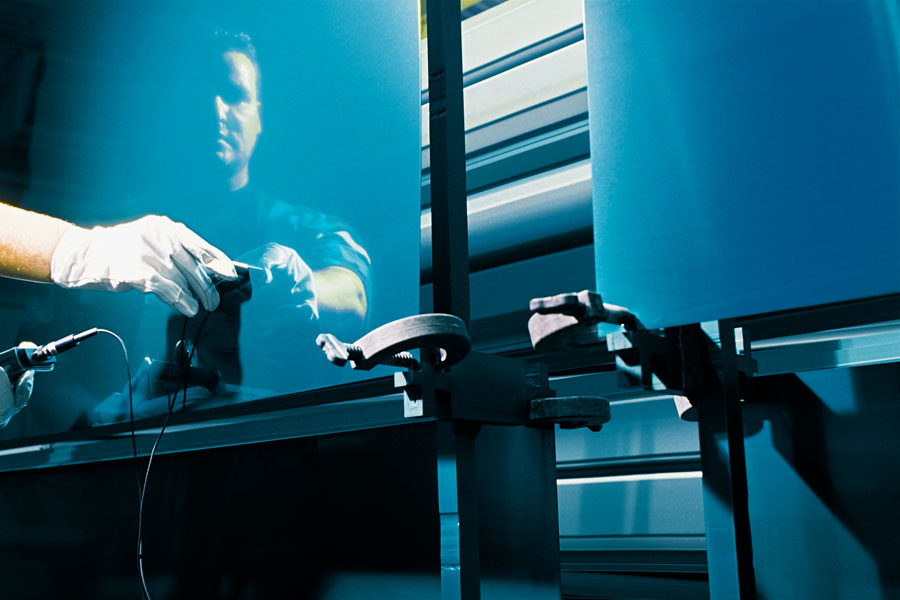 Finished aluminium sheets on stock

The following formats in EN AW 5005 (AlMg 1) aesthetic anodised resp. standard quality with one-sided protection foil, UV-resistant 80 my, are available directly from stock in anodised or powder-coated quality - Stock list Metal sheet (pdf)

Engraving plates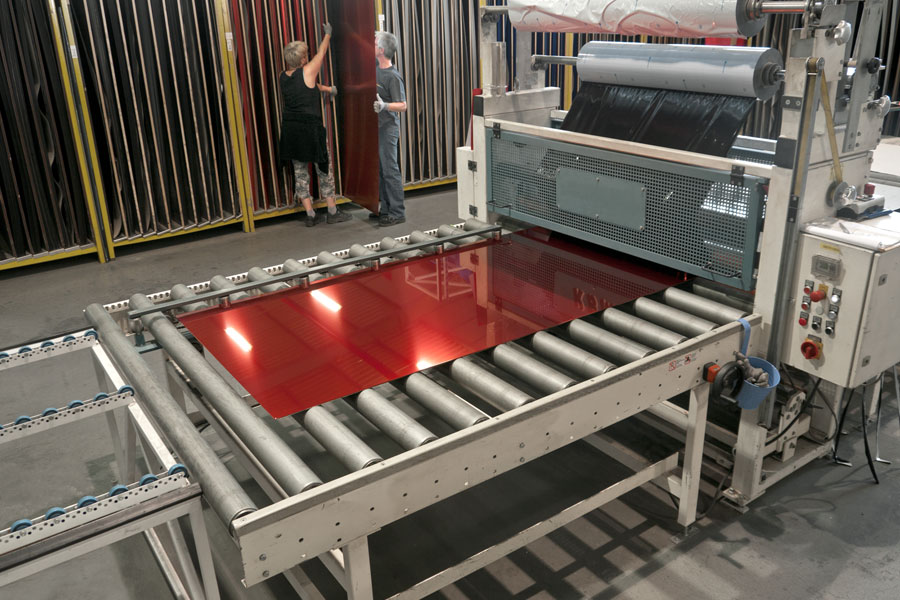 Engraving plates / Anodised, engravable aluminium sheets. ALUTECTA has been a reliable partner to the engraving plates industry for many years. Our in-house engraving plate manufacture follows specific quality standards. After surface finish application, the plates are protected with foils and packed for dispatch. A broad range of colours and sheet thicknesses are stored with us and are directly available.

more information
Special sheets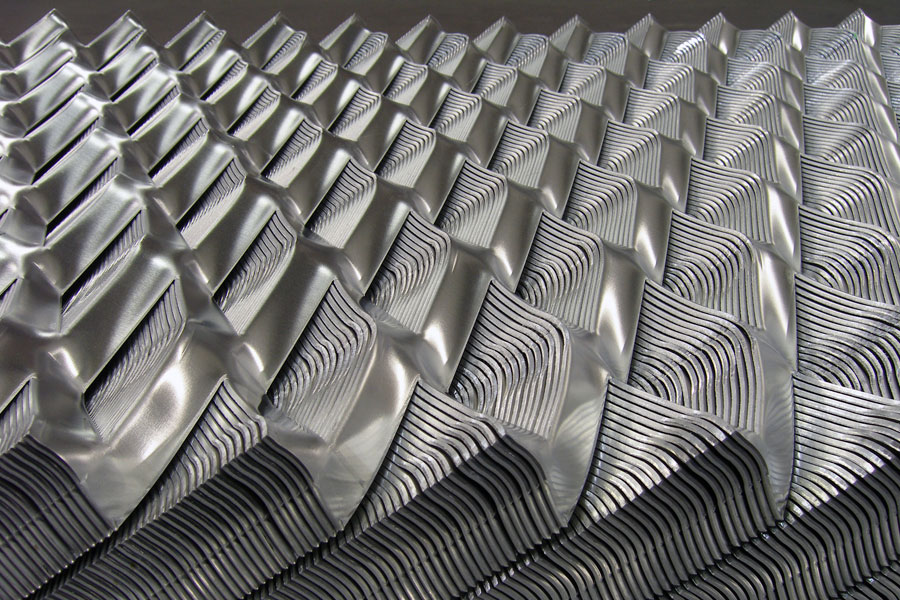 We will gladly supply special sheets on request
Stock list Metal sheet (pdf)

- AlMg 3

- duet-/ quintet plates (checker plate)

- perforated plates

- design plates: stucco, hammer finish, panel, chequered, Dreikorn design, diamond design

- cut plates

- expanded metal