Performance and service for all sectors
ALUTECTA manufactures aluminium components for all sectors. It sounds simple - and so may every single step in production reveal to be. But what we do is meet the most varying customer requests, which is far more than talking about just another piece of aluminium. Listening to our customers, understanding their needs, this is how we start.
And this is where we bring our experience into play. We provide the advice and realisation concepts we gained in many projects over the last more than 47 years. To allow our customers' ideas become perfect parts made of aluminium. From the individual part to high volumes - for industry and architecture.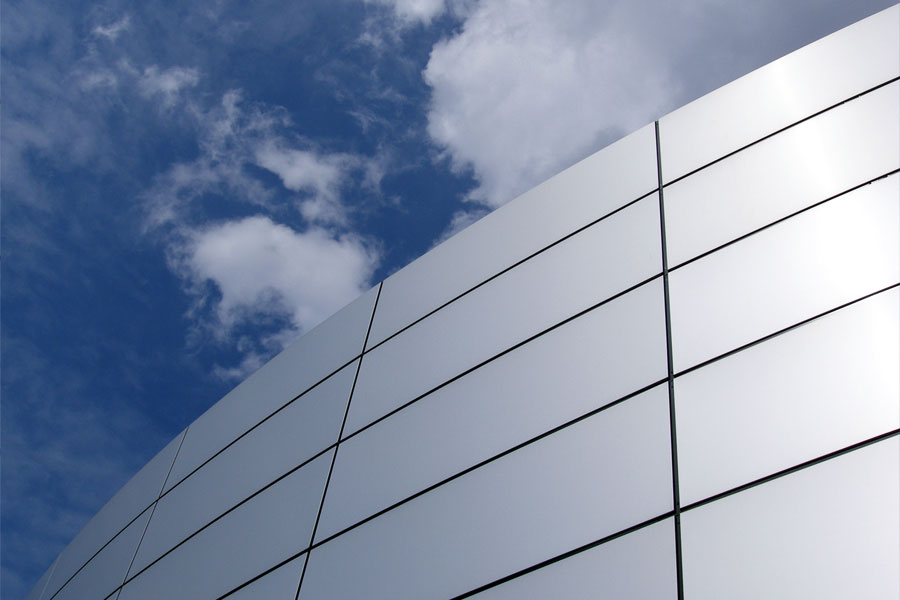 Aluminium for architecture
ALUTECTA - for more than 47 years now a reliable partner for metal constructors and architects. Sheets and profiles made in Kirchberg are applied worldwide. On the Eiffel Tower in Paris or in a family home in Wiesbaden. Our performance range from the procurement of optimal aluminium sheets and profiles through processing and surface finishes right up to complete compounds made of sheets and profiles.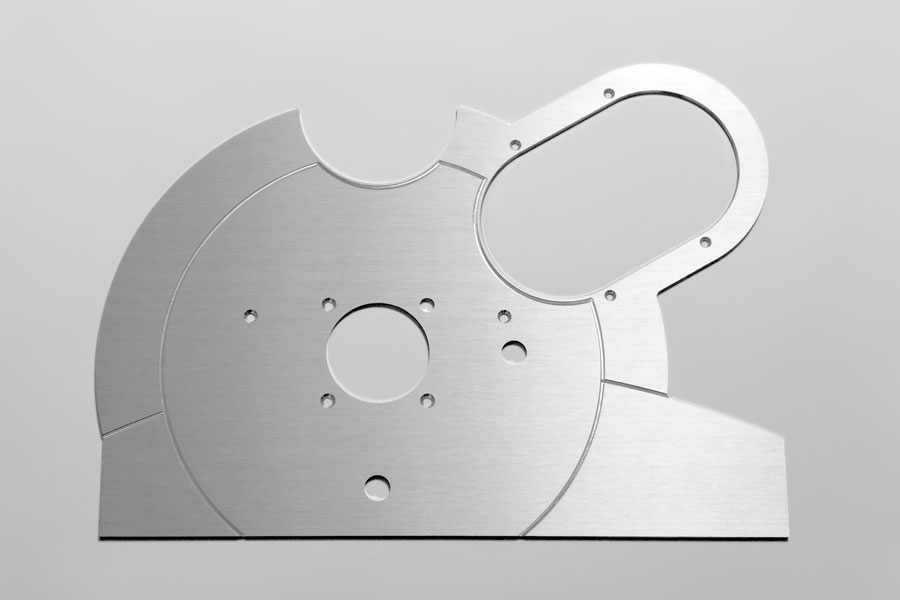 Aluminium for industry
ALUTECTA has been a partner to industry as of 1970, wherever production of aluminium components is required. Machining of sheets, profiles, individual parts or high volumes, surfaces or end-to-end production of aluminium products. Everything is possible.