References best practice
ALUTECTA produces aluminium components for sheets and profiles for all sectors. The references show best practice samples of 50 years of experience in anodised or powder-coated surface finishes and aluminium processing. We deliver high-quality customised solutions. From the individual part to high volumes - from design to architecture.
Innovative aluminium surfaces and production technologies and a qualified staff providing professional customer service guarantee a perfect implementation of your product ideas.
Eiffel Tower Pavilions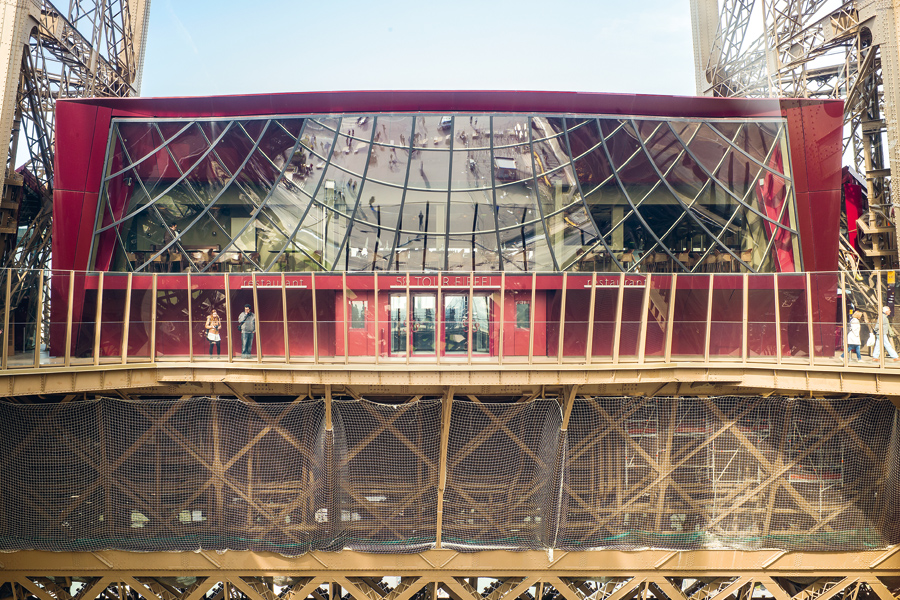 In 2014, three new pavilions have been constructed on the first floor of the Eiffel Tower in Paris. The sheet metal cladding has, among others, been realized with SANDALOR® surfaces by ALUTECTA.
SANDALOR® pavillons Eiffeltower

Paper dispensers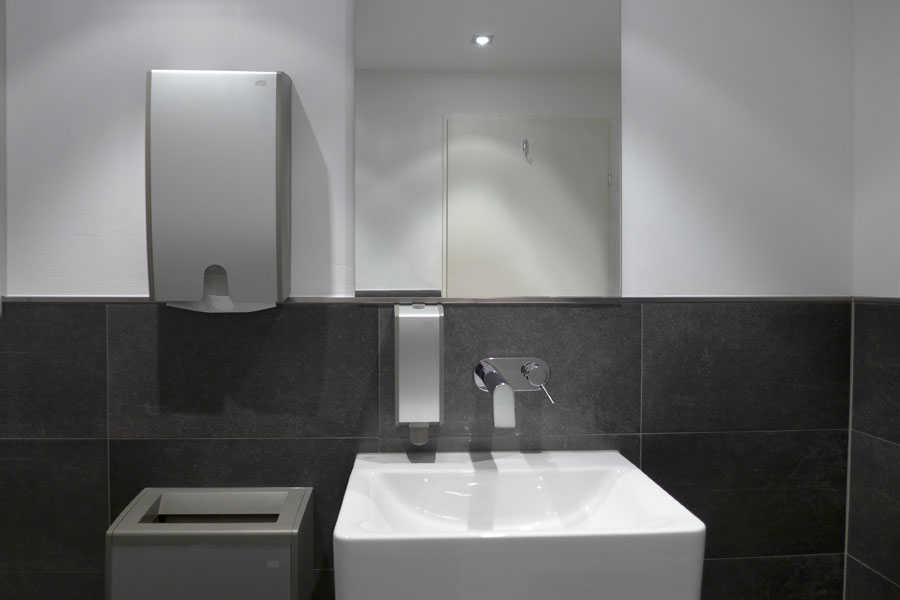 We produce highly decorative aluminium sheet coverings for a complete range of paper dispensers.
Aluminium covers production

Façade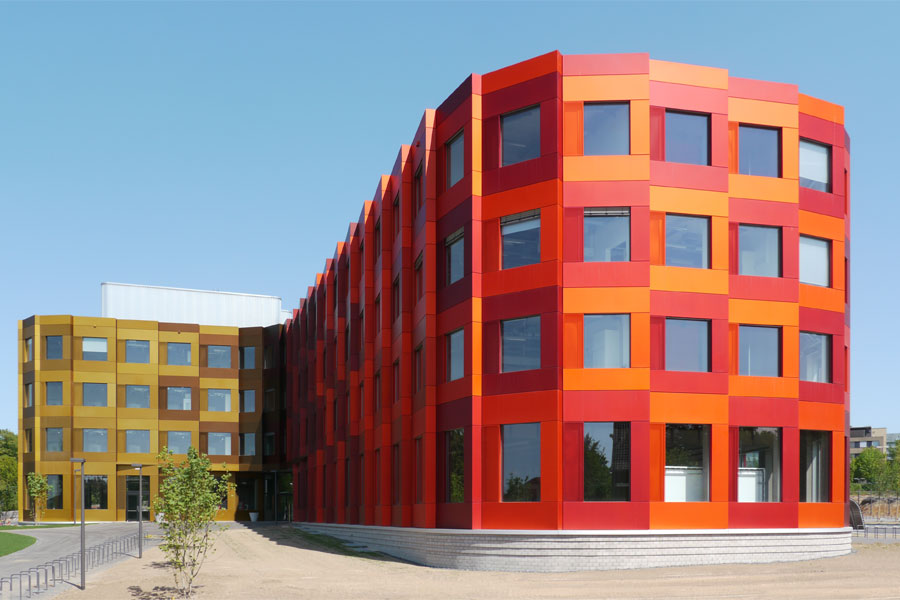 The Biomedical Research Center Seltersberg (Gießen) has been cladded with an aluminium sheet façade showing all available SANDALOR® shades.
Example Sandalor® sheet metal facade

Aluminium cabin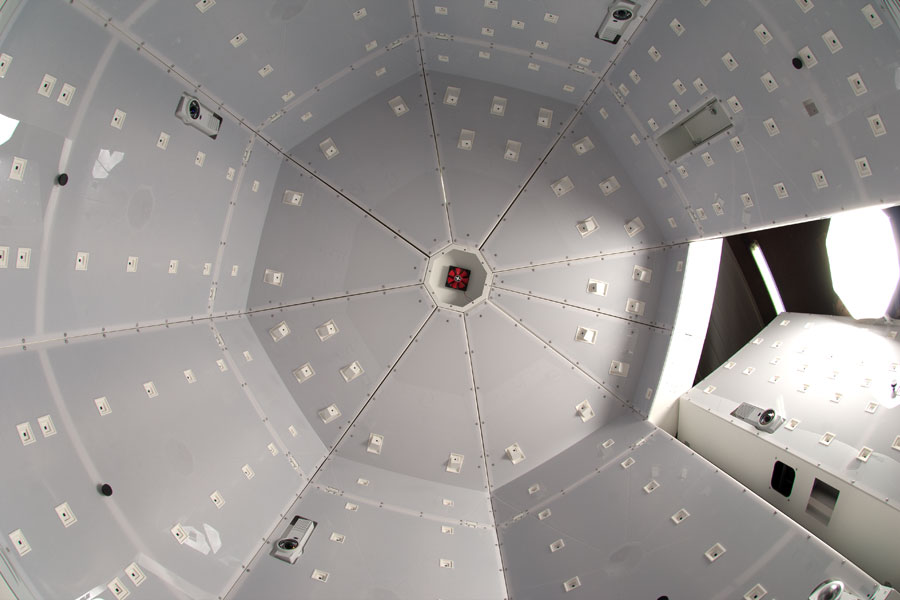 ALUTECTA manufactures the whole Scanlounge™ cabin with aluminium sheets. From the aluminium sheet to machining, powder-coating and assembly. The finished Scanlounge™ consists of 8 identical, portable elements.
Production example aluminium cabin
Fall protection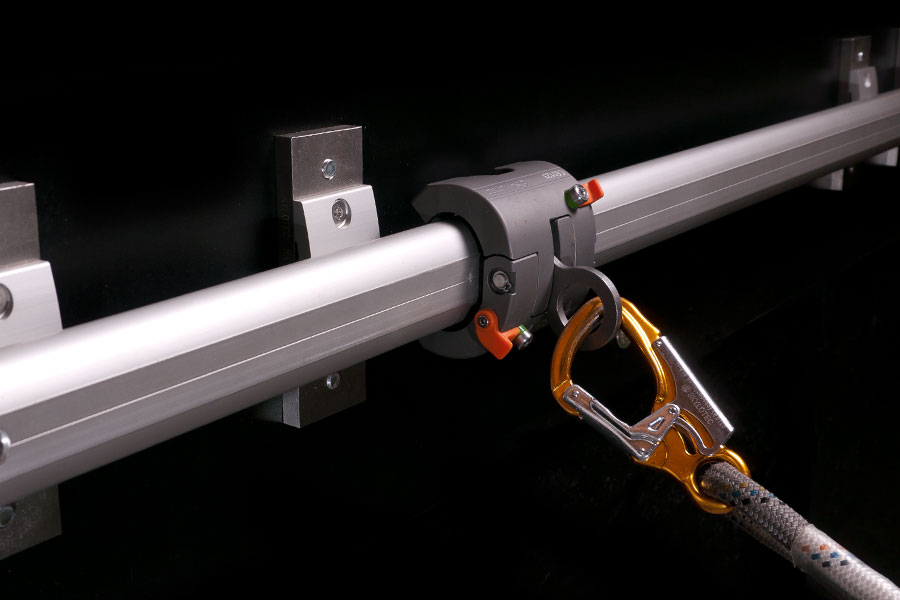 SKYRAIL is a vertical rail system by SKYLOTEC intended to prevent falls. The system is based on a mounting clip that fixes a solid aluminium rail in standing or suspended position without ever obstructing the slide's flexibility. Profiles and mounting clip are machined, finished, mounted and dispatched as finished component by ALUTECTA.
Aluminium component production
Showcase plinths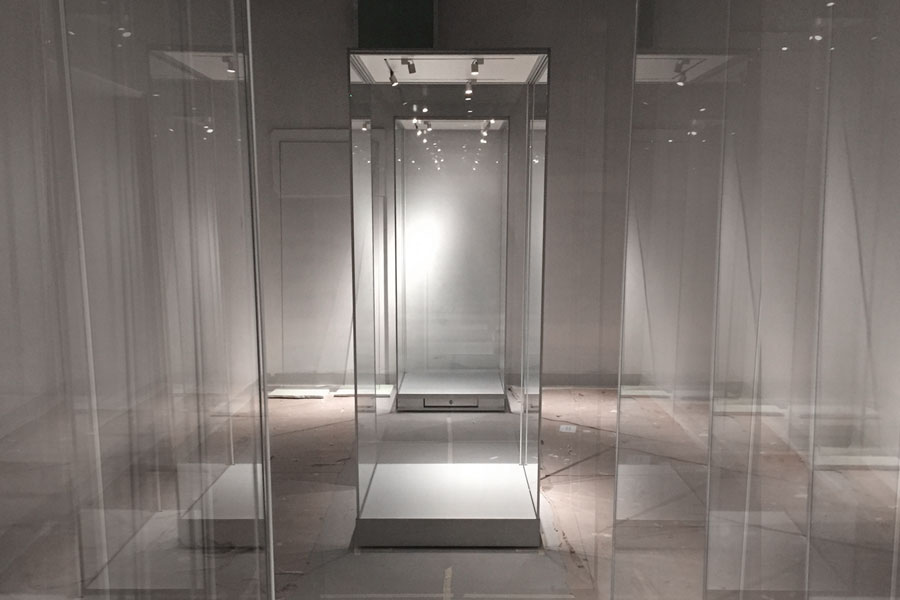 The new system of high-quality showcases comprises a climate control for protection. ALUTECTA helped to develop and produce the parts in series and project-related orders are custom-tailored. Aluminium, processing and surface - all from one source, right from the start!
Project showcase climate control
Façade elements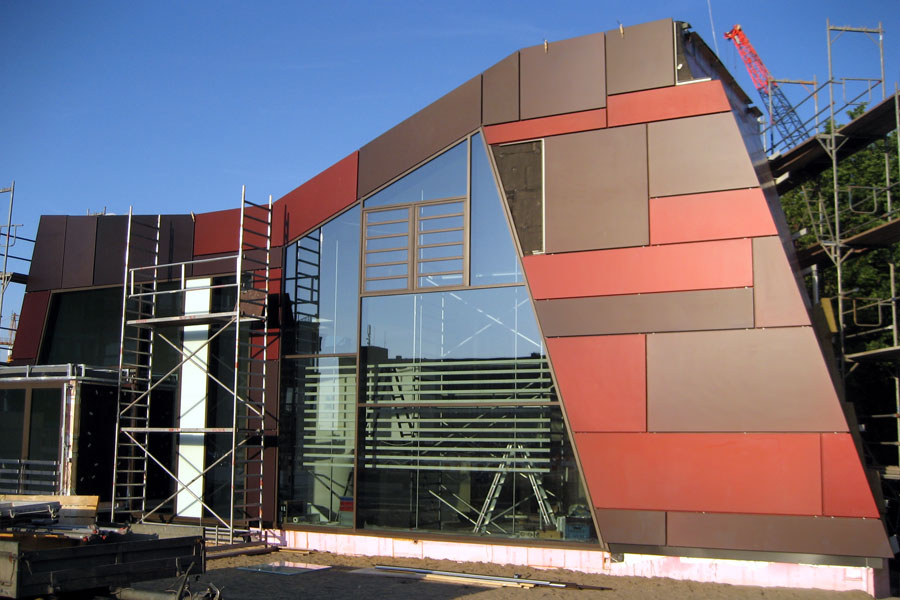 The InfoPavillon situated in the Hamburg Überseequartier has been cladded with 300 differently shaped aluminium sheets in 4 SANDALOR® shades.
SANDALOR® pavillon façade Hamburg
Aluminium - care chair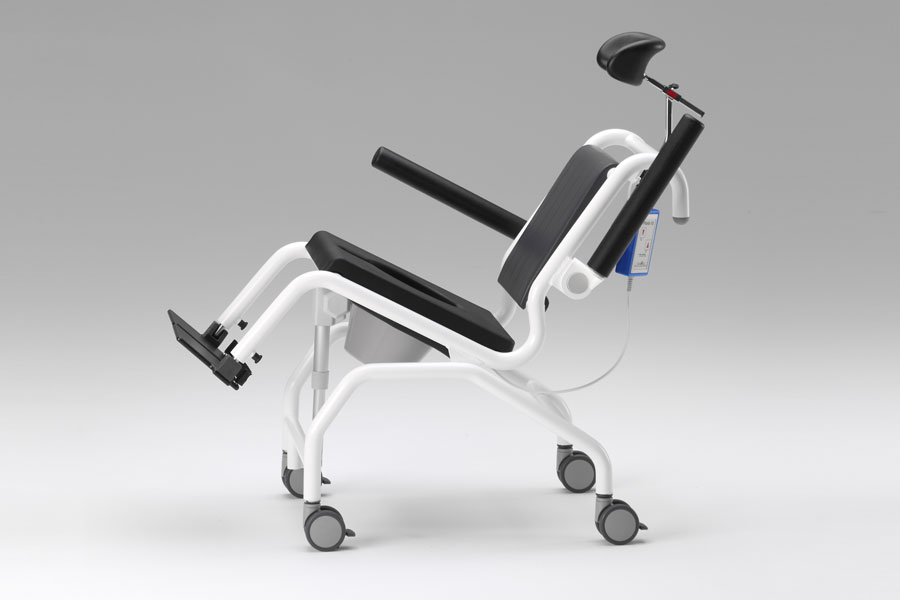 ALUTECTA was involved from the beginning of the procuct development and helped to design the curved tubular frame to produce a nursing chair. This way the material application, production steps and the final production could be matched up perfectly.
Aluminum frame for chair