Working at Alutecta
ALUTECTA supplies aluminium components from the idea to the finished product. Working at Alutecta means being part of more than 50 years of experience. The continuously growing vertical range of manufacture make us a competent partner for complete aluminium compounds. Our staff disposes of the necessary expertise in dealing with aluminium and the flexibility of a medium-sized enterprise. "Constant change by striving for improvement and innovation constitute the major fundamentals of the corporate philosophy of ALUTECTA", states M. Oswald, CEO of ALUTECTA. This results in a customer-oriented service, to be found around the world, e. g. in Paris on the Eiffel Tower. For more inspiration see our Practical examples.
We offer

Our company offers 140 employees a chance to earn their living. We train - and this with distinction, as we have been awarded the official certificate for the support of young trainees by the German Federal Employment Agency, for our outstanding commitment to vocational training. Possibility of traineeship abroad! We offer further training! We produce in Germany! We conduct research! We bear responsibility towards mankind and the environment! We are proud of our projects! We work regionally and yet our products are being used around the world! Since 1970!
Human resources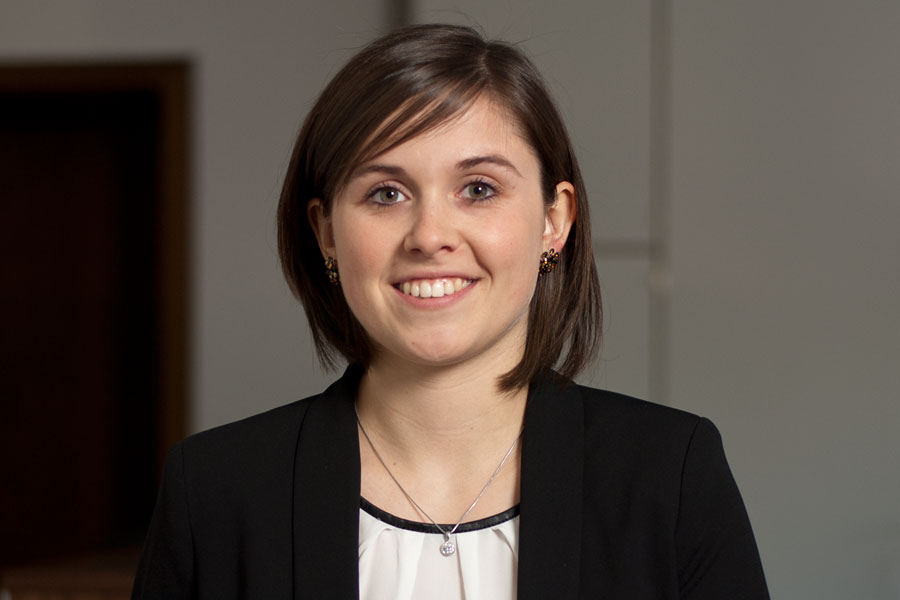 If you have questions about "Working at ALUTECTA" i will be glad to help you.

Jana Roth
T 06763 308-52
F 06763 308-47
personal(at)alutecta.de