Customer service
OUR SERVICE FOR YOUR IDEA MADE OF ALUMINIUM We have been striving for over 45 years to adapt our performance to the requirements of our customers. Our service is thus divided into 3 parts - before, during and after manufacturing. Because many of our orders start long before actual production begins. Prior to manufacture, we offer comprehensive advisory services. We provide samples and information and may support you in your communication with your customers.
We offer concepts to help manufacture your products rapidly, in good quality and economically. Via our Customer Service Data, a comprehensive information service is made available to the customer for visualisation of the current status of his orders during production. Before and after manufacturing, our logistics service with customer stocks, supply and collection offers many ways to optimise delivery times.
Advice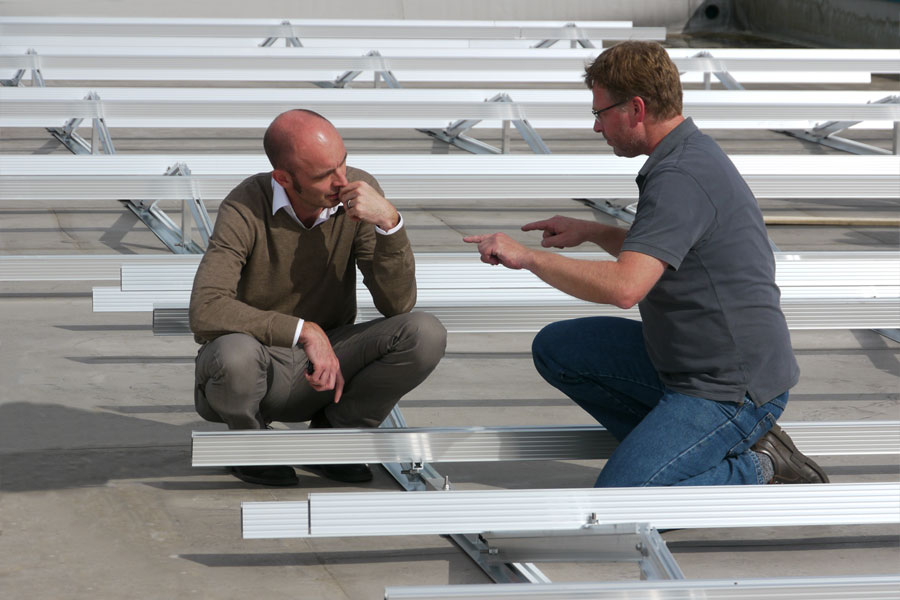 To us, advice is more than just selling products. We put our know-how at your disposal. Our skilled and experienced advisors are pleased to answer any of your questions on aluminium, surfaces and machining. Which again helps coordinate all production steps concisely, to have them individually tailored to your needs and requirements.



In-house and external training of our staff provides an optimal knowledge basis for communication with our customers and increases transparency between our various manufacturing departments. This is how we achieve the best possible integration of single production steps that define our service "All from one source".



We also provide trainings of this kind to our clients to put our know-how at their disposal.
Samples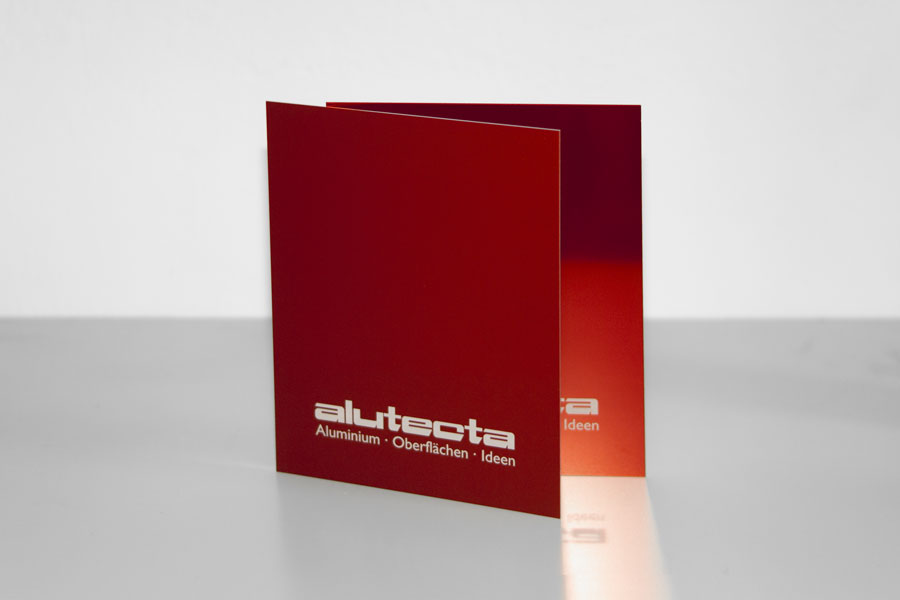 On request we can provide you with individual samples. As we have our own production, we are in a position to create reference samples from original material at the pre-order stage. For sample service, please call 06763 308-30.
Customer warehouse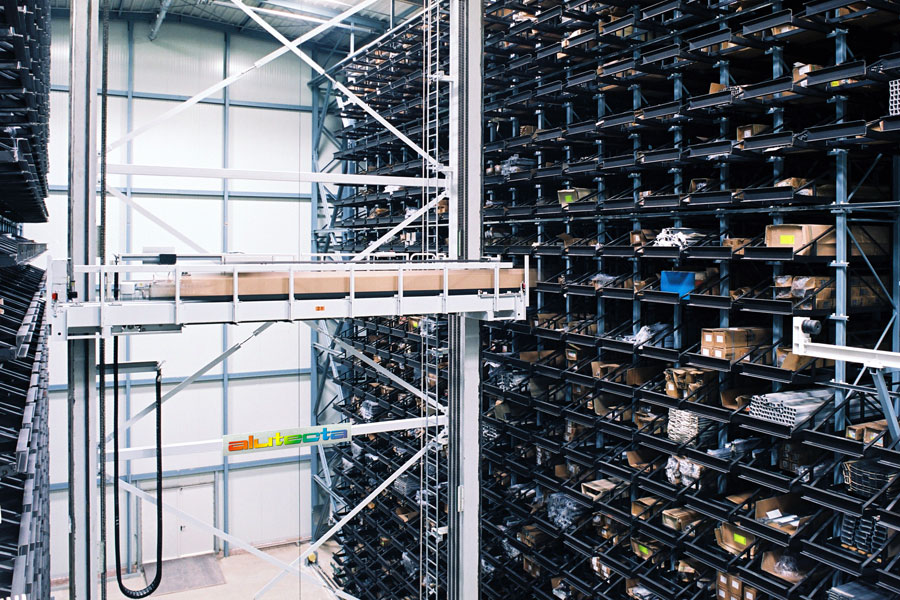 We offer a comprehensive warehouse service for your profile systems in our fully automated high rack warehouse with over 1000 storage slots. The quantities you require will be consigned on an order-specific basis and finished with the surface and colour of your choice. For questions on the storage of your profiles, please call 06763 308-27. We will be pleased to provide you support.
Supply + Collection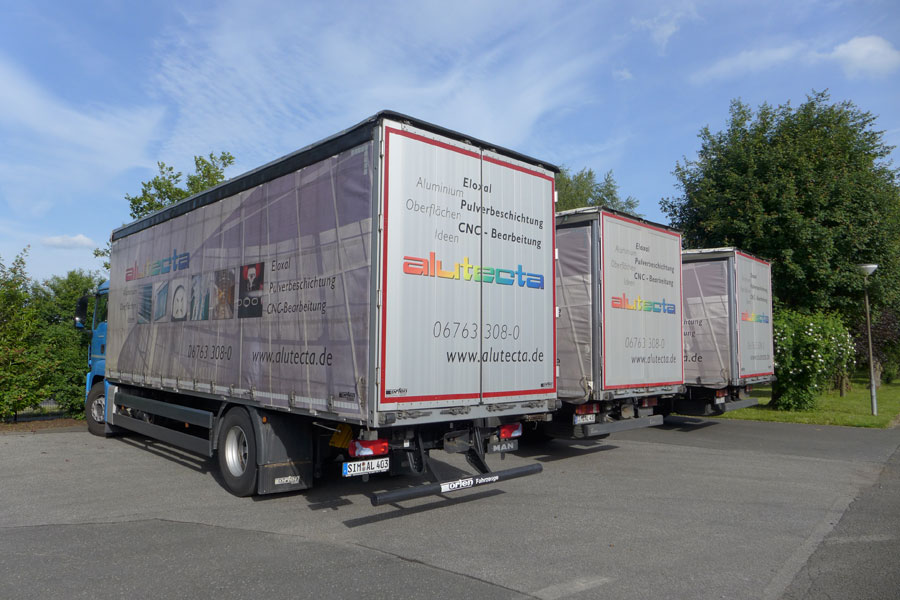 Our own highly efficient vehicle fleet collects the material at your premises and returns it to you once finished (beyond our scope by freight forwarder). Or else you may pick it up at our collection point during business hours. For more information about logistics and our vehicle fleet, please call 06763 308-26.
Consignment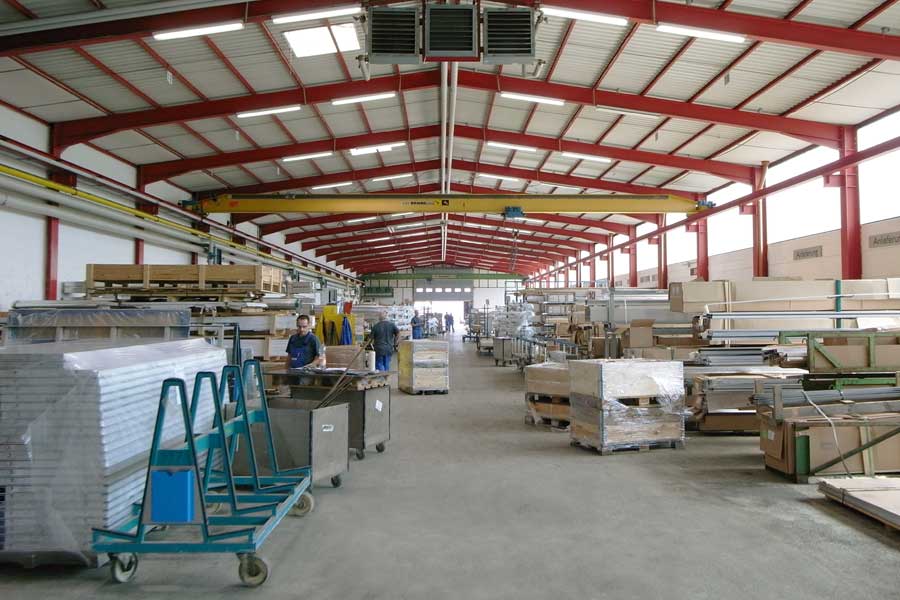 We pick your orders as desired by customer, freight forwarder, supply etc.. This service helps save a lot of time, especially in combination with the storage of your profiles.
Information Customer Service Data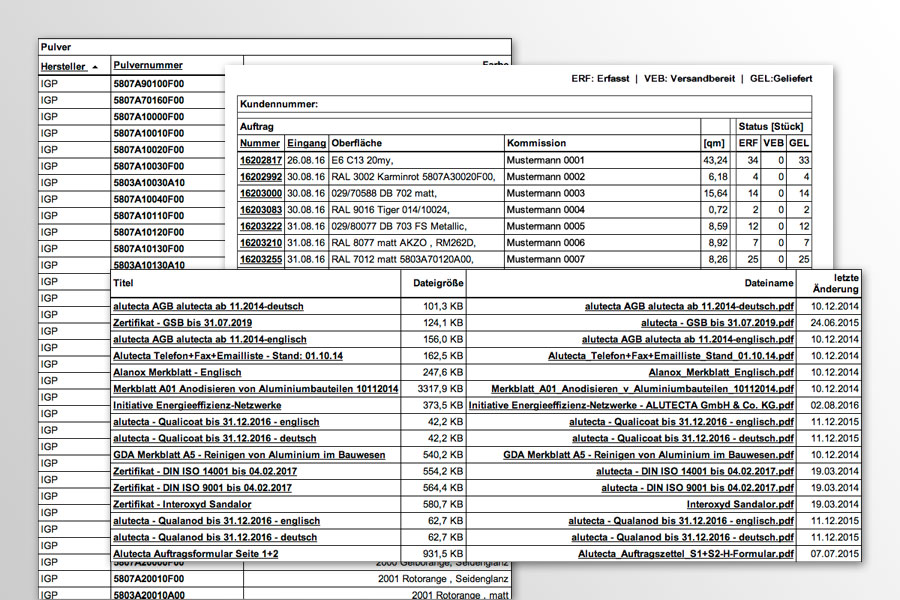 Customer Service Data is an information service intended to support you during production planning. As the data involved are customer-specific order data, registration is required to access these sites.

Request Login calling 06763 308-29.
Packaging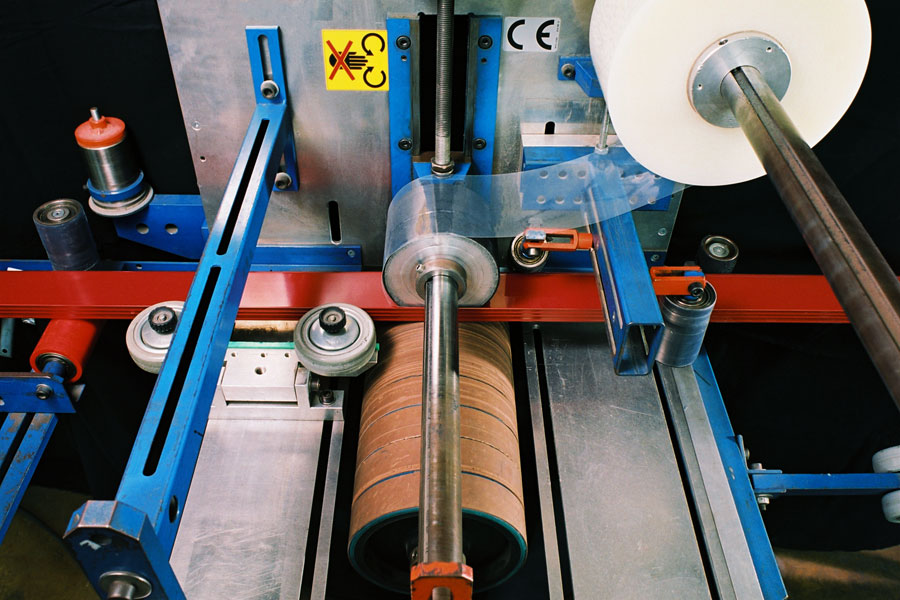 Packaging goes without saying, but it is not self-evident. We realize packaging on the basis of our long-standing experience, it can however be adjusted to your needs and in final packagings as well. For questions on packaging, please call 06763 308-30.
UniversAL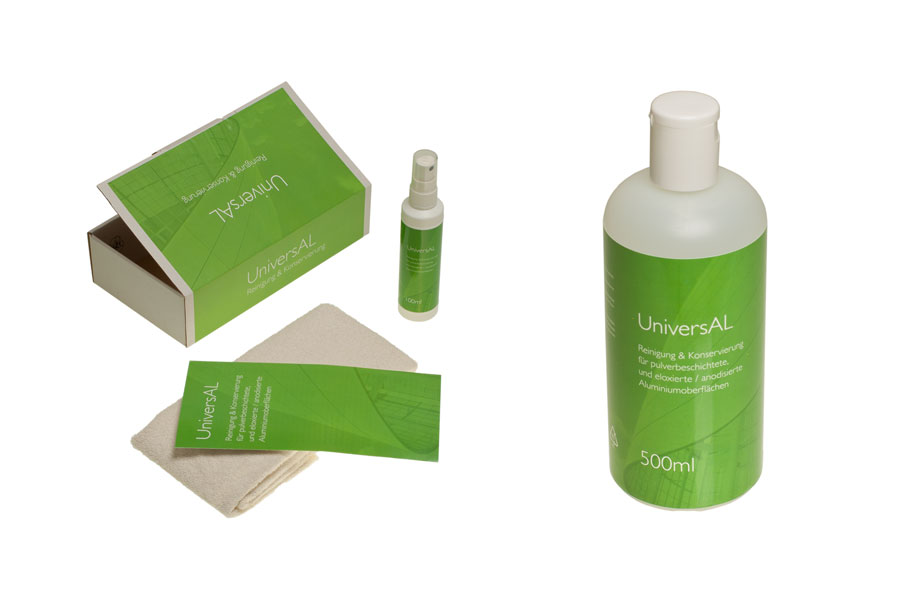 Cleaning & Protection UniversAL Cleaner To be applied on all powder-coated metal and façade elements with smooth coloured varnish or structured and metallic finishes, as well as on all coated/anodised finishes. Product properties: This universal cleaner is a speciality product for the protection and maintenance of powder-coated and anodised finishes. It contains care components, solvents and preserving agents. In addition, it also protects surfaces from weather effects and environmental pollutants. UniversAL does not contain polishing agents nor silicon compounds or aromatic hydrocarbons. UniversAL Cleaning & Protection for powder-coated or further coated / anodised aluminium surfaces comes in a set with a 100 ml bottle plus cleaning cloth or in a 500 ml bottle.