Aluminium parts for industry
ALUTECTA is a production partner to industry since 1970. All inductrial products requiring aluminium components can use our production service. That includes the machining of sheets and profiles, the production of individual parts or products in high volumes. We provide surface treatment with anodisation and powder coating. And the combination of all services in end-to-end production of aluminium products.
Aluminium in Form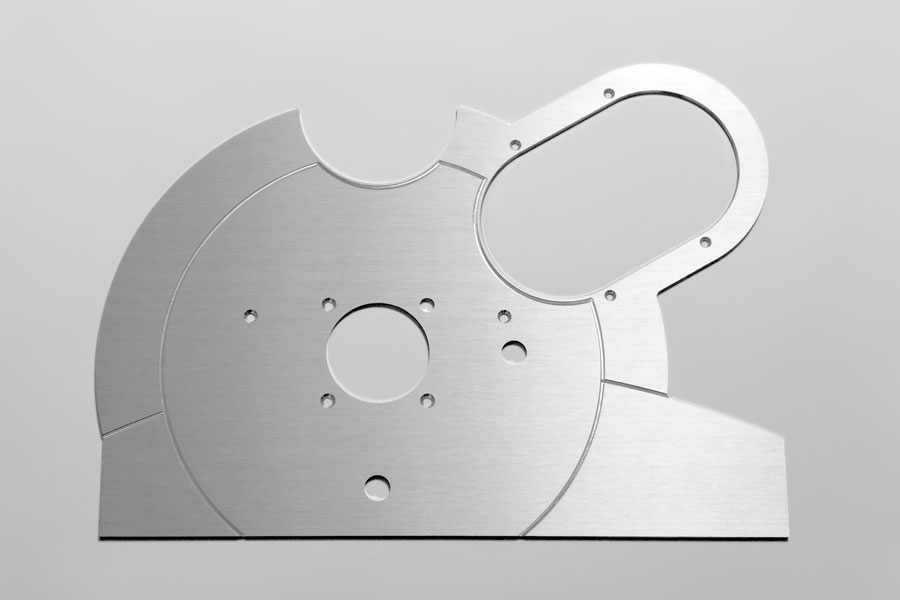 We shape aluminium sheets and profiles for our industrial clients. We supply components from all stages of processing. We keep on milling, sawing, drilling, grinding, bending, stamping, canting, deburring, welding and assembling. To supply any part, from the sheet simply cut to size up to the finished end-product made of profiles and sheets. Our customers are producers, traders, engineers, researchers, technicians, developers, designers and planners from all sectors of the automobile, aeronautics, mechanical engineering, consumer goods, electronics, furniture, exhibition construction, medical industries and more sectors. We are the right partner for anyone in search of aluminium components. 
Our customers benefit from our expertise, broad vertical range of manufacture, highly specialised staff and CNC processing machines. - we offer all types of processing and especially the combination of sheets and profile machining enables us to offer optimal, seamlessly integrated processes - with or without surface finish. Our customers benefit from our comprehensive service - collection / delivery (regional) Our high rack warehouse for customer profile systems or our stocks for provision of aluminium sheets and profiles at short notice offers optimal conditions for fast order processing.
Aluminium in colour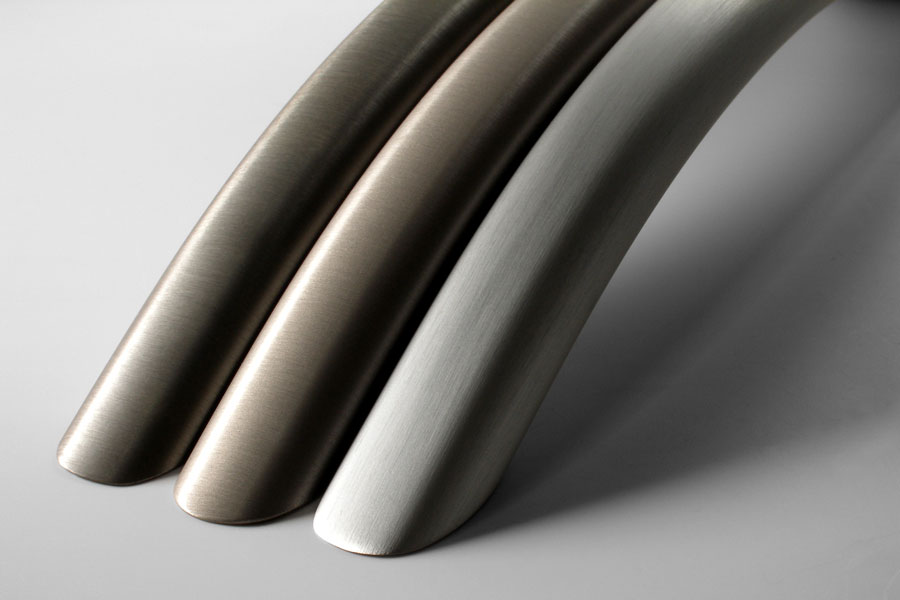 The surface is exactly what you see. We finish surfaces and bring colour to aluminium sheets + profiles. We supply anodised and powder-coated surfaces. And we make every manufacturing effort to meet your expectations. The choice of surface finish and colour is subject to various criteria. These are technical criteria on the one hand, such as hardness, corrosion resistance, sliding properties, electrical resistance, and aesthetic criteria like look and feel. We will be pleased to put our experience at your disposal to help you find the suitable technology and colour in optimal quality, for a sustainable realisation of your products.
Aluminium in function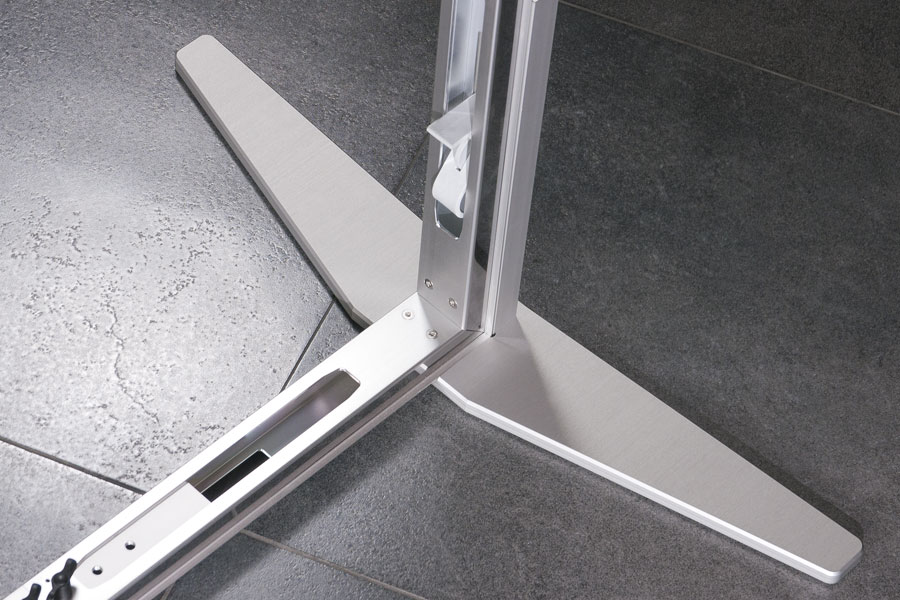 Aluminium components usually serve two purposes. A technical and an aesthetic one. The qualities of aluminium are its low weight, high stability and durability, it conducts temperature, has outstanding recycling properties and is well suited for machining. Aluminium profiles may be extruded into almost any shape. Machining processes such as bending and stamping mould the profiles and sheets to obtain the shape required for a specific technical function. Connection of the material occurs by welding, by bolts and threads or rivets. Even the surface finish itself frequently performs a technical function. Anodised surfaces for instance are hard, insensitive to grease, easy to clean and thus perfectly suitable to protect components with frequent hand contact (handles, lids, controls, levers, housings...) against wear and dirt. At the same time, aluminium components also perform an aesthetic function. Their perfect combination of proportionate weight, inherent stability, metallic sound, high-quality look and pleasant feel make aluminium components an important element reflecting the value of a product.
Form, colour + function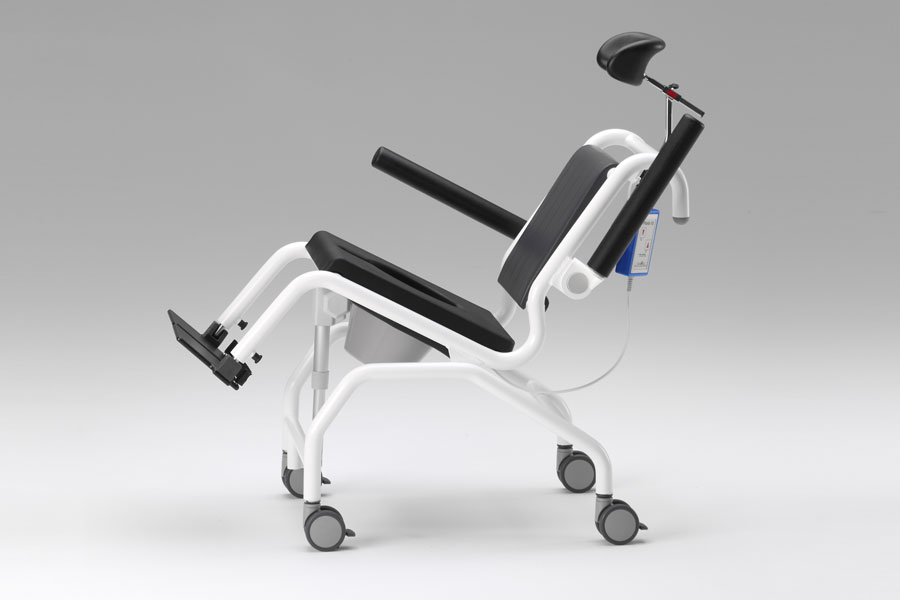 Bundling the various processing tasks in one place, all from a single source, results in many benefits:

- one service
- one responsibility
- one contact person

- one delivery time

- shorter delivery times
Fotos:
1

-

3

© ALUTECTA,

4

Customer picture