Architecture + Metal construction
ALUTECTA is a reliable partner for metal constructors and architects for more than 50 years. Sheets and profiles made in Kirchberg are applied worldwide. The Eiffel Tower in Paris or a family home in Wiesbaden: Our services range from the procurement of optimal aluminium sheets and profiles through processing and surface finishes right up to complete compounds made of sheets and profiles.
Innovative aluminium surfaces and production technologies and a qualified staff ensure perfect implementation of your project ideas.



Individual parts or major projects - inside and outside.

Aluminium in form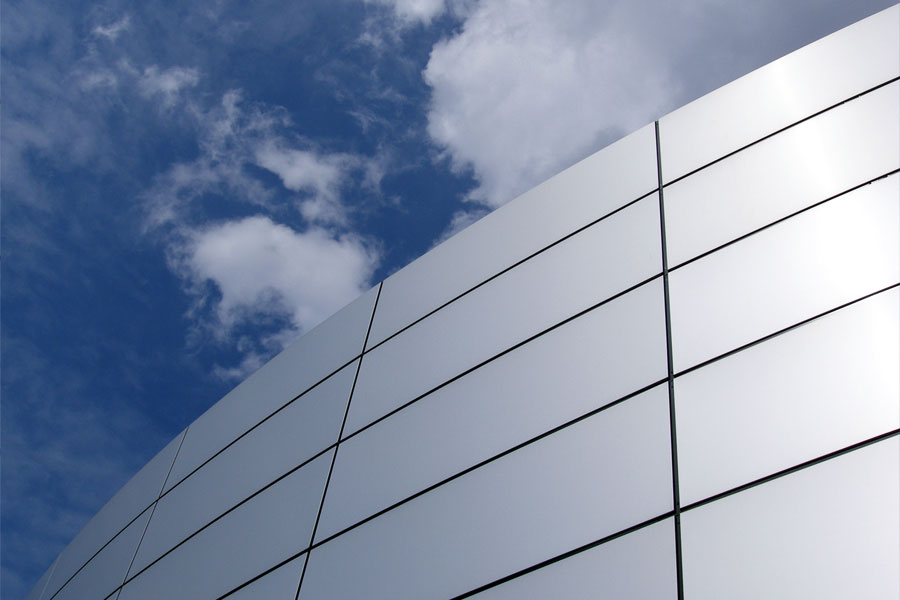 We manufacture aluminium sheets and profiles for application in architecture, inside and outside. Façade claddings, window profiles, sun shades...but railing systems as well, handrails, covers... . Our customers benefit from our vertical range of manufacture, highly specialised staff and CNC processing machines. - all processing types are possible and especially the combination of sheets and profile machining enables us to offer optimal, seamlessly integrated processes - with or without surface finish. Our customers benefit from our comprehensive (regional) collection/supply service. Our high rack warehouse for customer profile systems or our stocks for provision of aluminium sheets and profiles at short notice offer optimal conditions for a fast order processing.
Aluminium in colour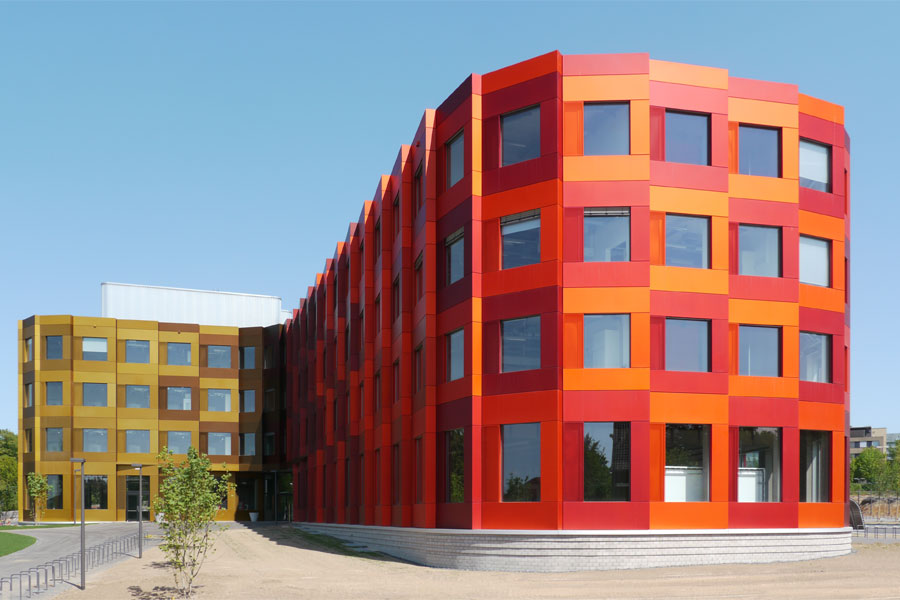 The surface is exactly what you see. And we make every manufacturing effort to meet your expectations. We bring colour to aluminium sheets + profiles with two different technologies. Anodising and powder coating offer a broad variety of design options. Anodised surfaces may be structured by grinding, brushing and polishing, though their metallic appearance is fully preserved. Powder coating offers an almost infinite range of colours and texture effects. And a coating can be applied to both, aluminium and steel. Depending on the type of component machining, one surface finish may offer greater benefits than the other. Environmental aspects or site conditions can also have an impact on the choice of the surface. We will be pleased to help you find a suitable technology and colour in optimal quality and contribute in a sustainable realisation of your projects.
Aluminium in function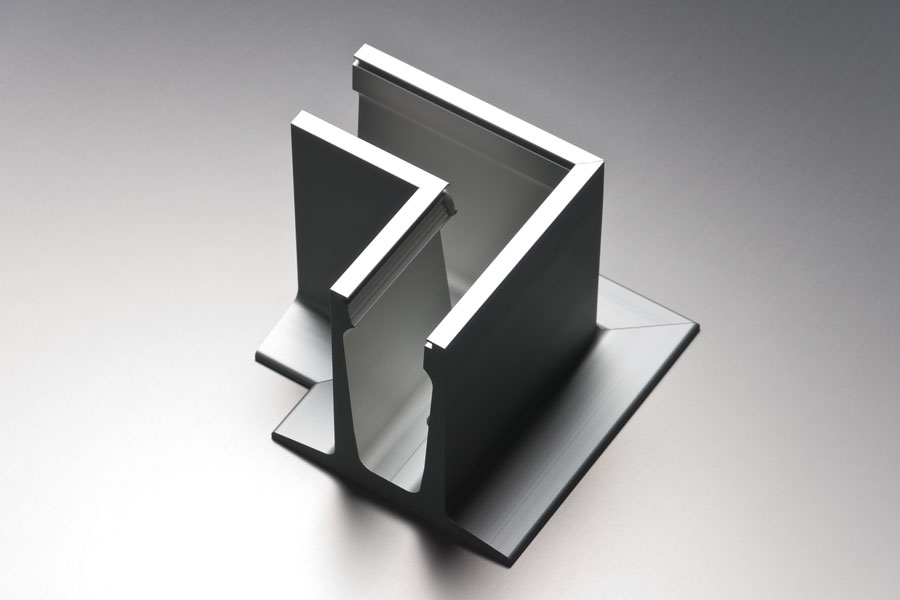 In architecture, the function of aluminium components always consists of two elements. Appearance and technology. Metal constructors developed system solutions for sheets and profiles that comprise all technical standard functions. However, these are usually not sufficient to solve the tasks of today's architecture. We help our customers find tailored solutions for their individual requirements. And this is our particular strength - we provide and combine the most varying production technologies for sheets and profiles: manual and CNC processing, individual parts or in series, anodised and powder-coated finishes. This is how we can help translate our customers' requests into reality. We provide all of this with expert advice, competitive logistics and short delivery times.
Form, Colour + Function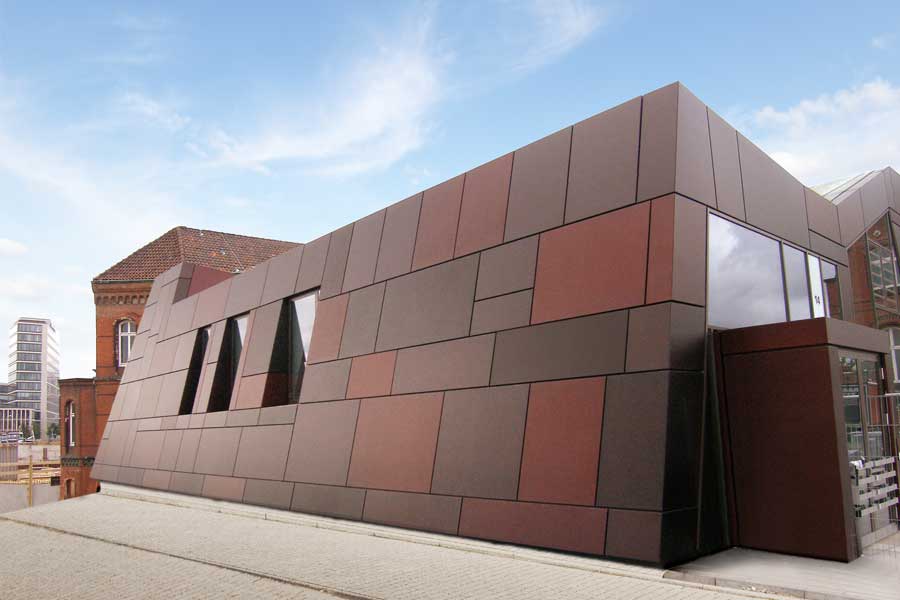 Bundling the various processing tasks in one place, all from a single source, results in many benefits:

- one service
- one responsibility

- one contact person

- one delivery time

- shorter delivery times