Aluminium in form, colour + function
ALUTECTA produces aluminium components for all branches. As an expert in surface treatment with anodisation or powdercoating and in processing and machining of aluminium sheets and profiles we deliver high quality customized solutions.
Since 1970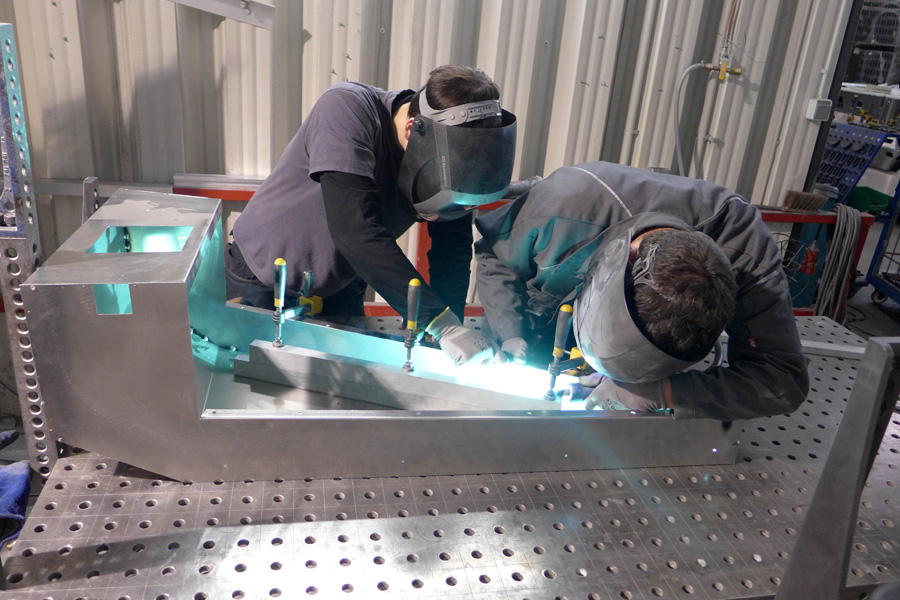 Innovative material surfaces and production technologies, high quality manufacturing, comprehensive services and highly qualified staff with a broad range of skill sets guarantee smooth realization of any design.
GRANODAL®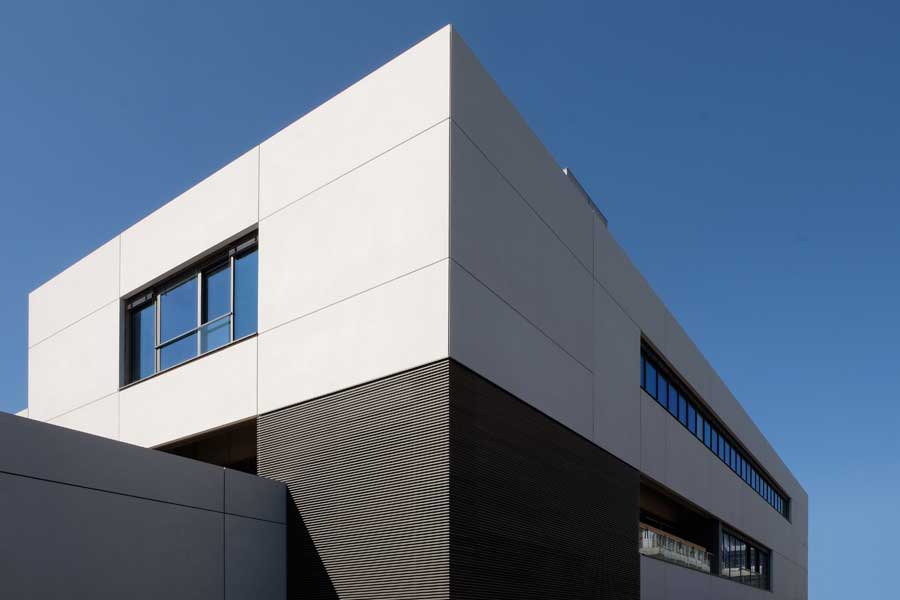 GRANODAL® Grey anodised Aluminium is a method, for sheets and profiles. The three shades C71-C73 are UV-resistant and can be applied outside. With surface pre-treatment such as brushing, grinding, etching and polishing the look can be varied. More information GRANODAL®

Aluminium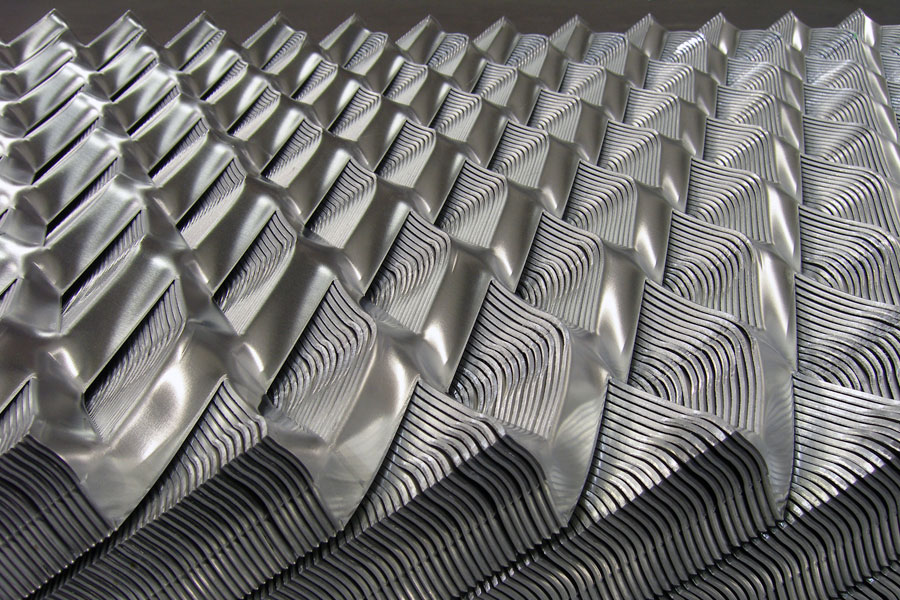 We sell aluminium sheets and profiles. Standard profiles and format sheets, anodised or untreated, are supplied from stock. We also assist our customers with planning and supply of extrusion press profiles in optimised quality - stock list(in German pdf).
Please call 06763 308-20
more infromation Aluminium

CNC-Machining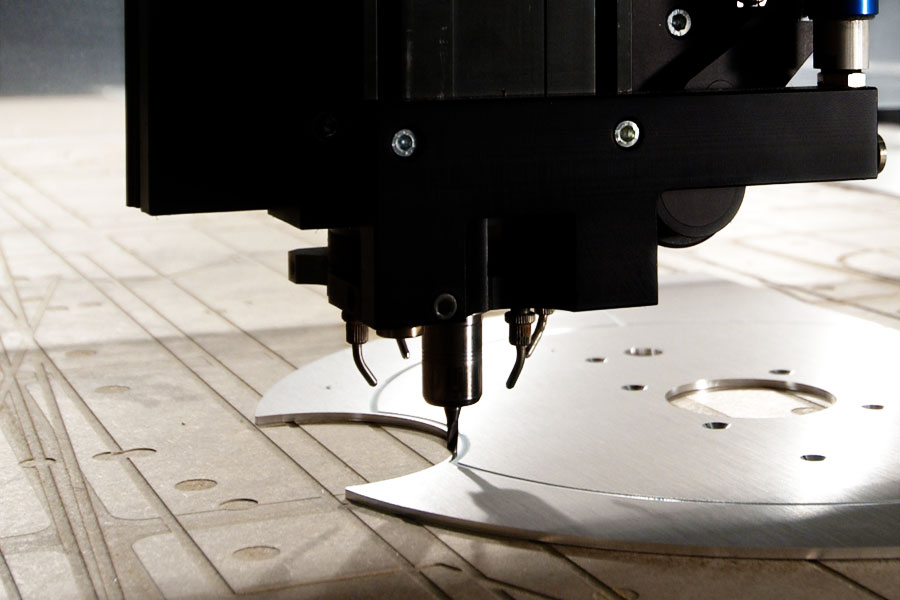 We shape sheets and profiles to suit customer requirements. Our aluminium - refinishing comprises CNC-machining such as milling, sawing, drilling, cutting, bending, canting and punching, stamping, grinding, brushing, polishing, welding and mounting - Machine List Manufacturing (in German pdf).
Please call 06763 308-28

more information about Machining Aluminium

Surface + Colour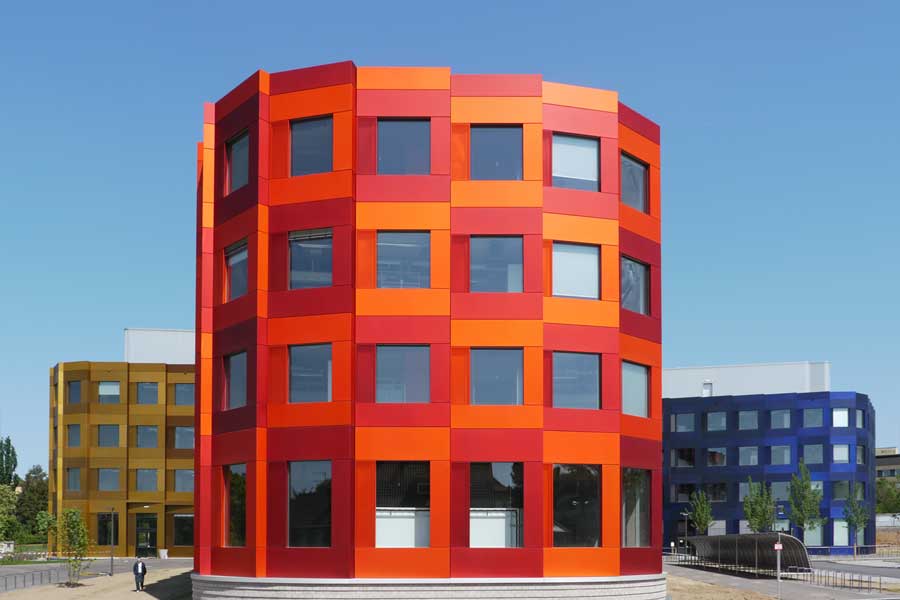 You want to add some colour to your aluminium components? ALUTECTA offers two different metal finishing processes. Anodising, with a natural metallic look, powder coating with an opaque plastic layer, both maka a great variety of aluminium surface designs possible. Please call 06763 308-30

Anodising and Powdercoating
Components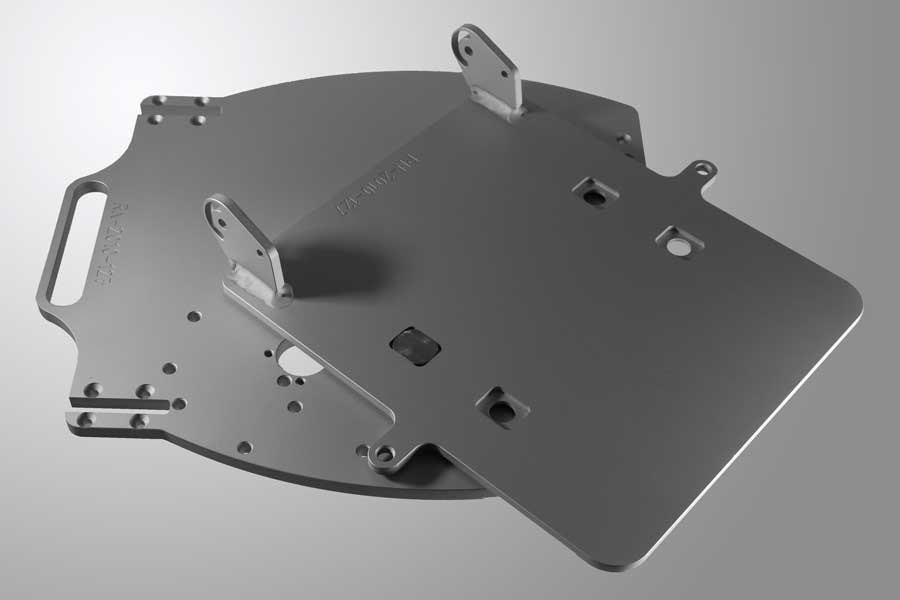 Aluminium in form, colour and function means that ALUTECTA supplies components from all stages of processing. Raw aluminium, sheets and profiles. Shaped through aluminium cnc-machining and manufacturing. Colour design through anodising or powder coating. All parts can easily be combined right up to the pre-finished component or product. Please call 06763 308-27
more information about Manufacturing Components
Anodisation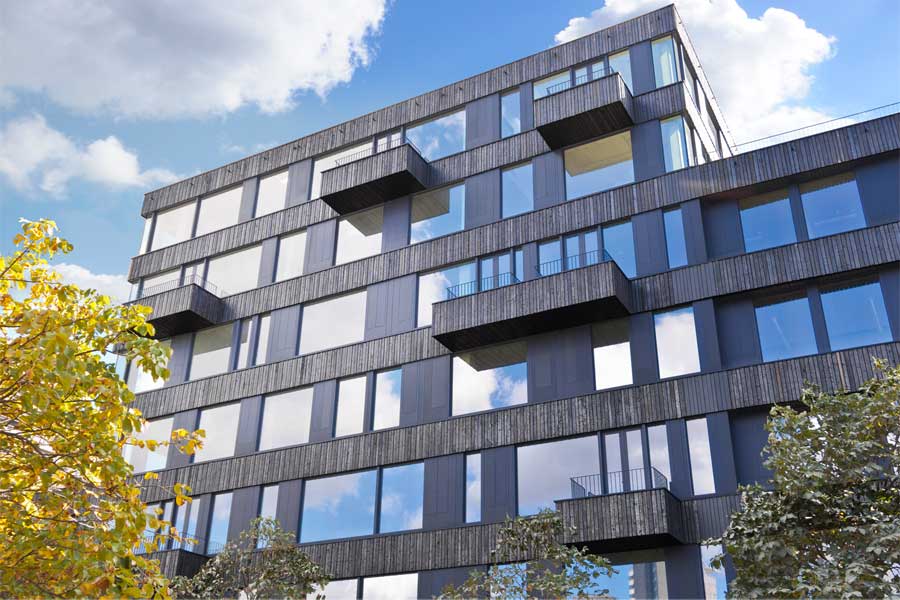 With the anodisation process (Eloxal) alminium surfacesget a hard, dense and transparent oxide layer that protects the material against mechanical influences, weathering and corrosion. The basic colour silver and metal gloss of the surface can be varied in structure, colour and brightness. This option offers a great range of desing options. We anodise aluminium up to a component size of 7m length, 2m height and 0,8m width.

Powdercoating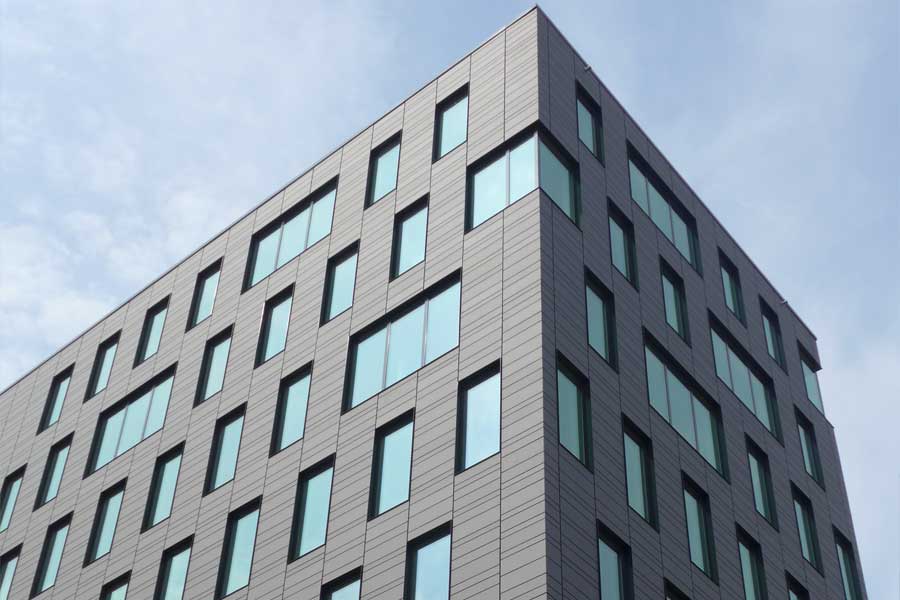 The Powdercoating of aluminium protects aluminium surfaces of sheets and profiles against weathering and mechanical influenes. To architects and product developers the powdercoating offers infinite possibilites of colours, structures and qualities. Powdercoating is suitable for any application, design and technical requirement. We offer powdercoating for compontents up to 7m length, 2m height and 0,8m width.
Customer service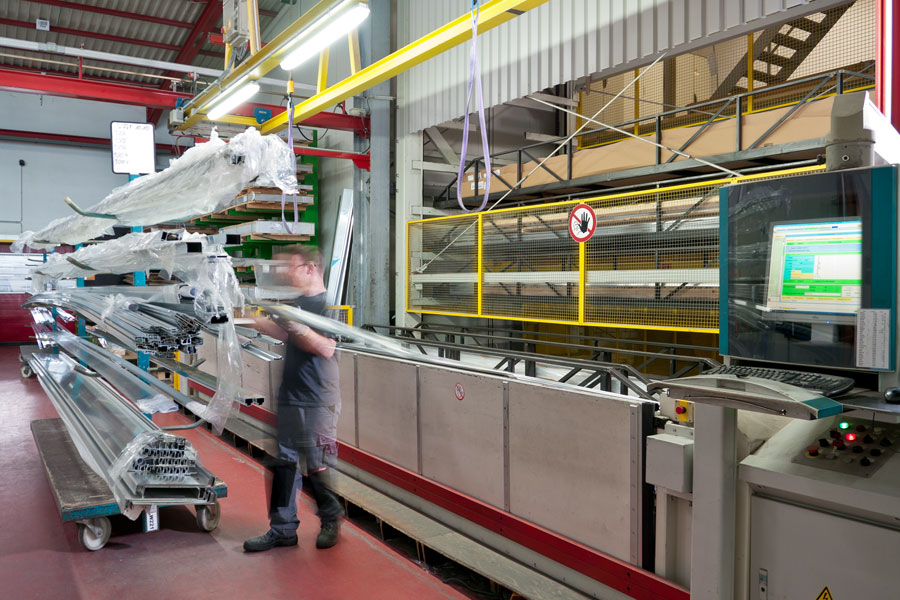 Since 1970, every effort has been made to serve our customers' needs. To this end we offer a comprehensive service with competent advice, competitive prices, short delivery times, flexible logistics with stock, collection and supply as well as a high quality. Please call 06763 308-29
more information about ALUTECTA Service

Certification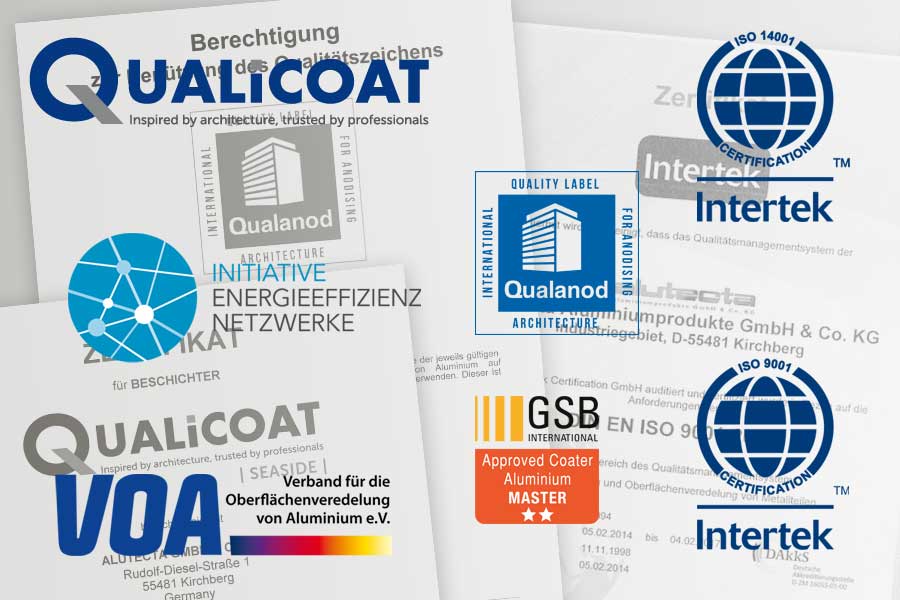 We provide quality. And undergo audits. ALUTECTA is certified among others according to DIN EN ISO 9001. Anodising occurs in accordance with international Qualanod regulations, powder coating according to GSB and Qualicoat.

Certificates