GRANODAL® Grey anodised Aluminium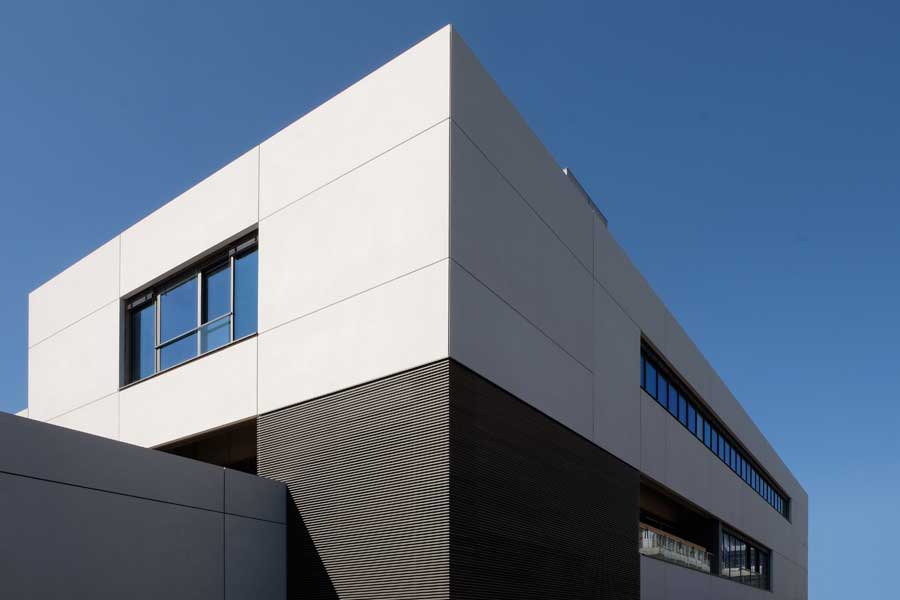 ALUTECTA presents GRANODAL® - Grey anodised Aluminium

GRANODAL® is a newly developed method by ALUTECTA, used to colour anodised aluminium surfaces in variations of grey. The resulting surface provides an unmatched look and feel. Its metallic characteristics are fully preserved with this purely inorganic colouring. The surface arising shows a subtle shimmer with varying light impressions and countless rather neutral variations of grey, no blue or green tints. The colouring is UV- and weather resistant, not fading and does not display stains when exposed to weathering. These properties come along with the noted quality features of anodising: scratch-proof, durable and corrosion resistant. GRANODAL® therefore especially shows its qualities when applied outside, it guarantees the durability of the finished product and is a warrant for creative design in numerous sectors.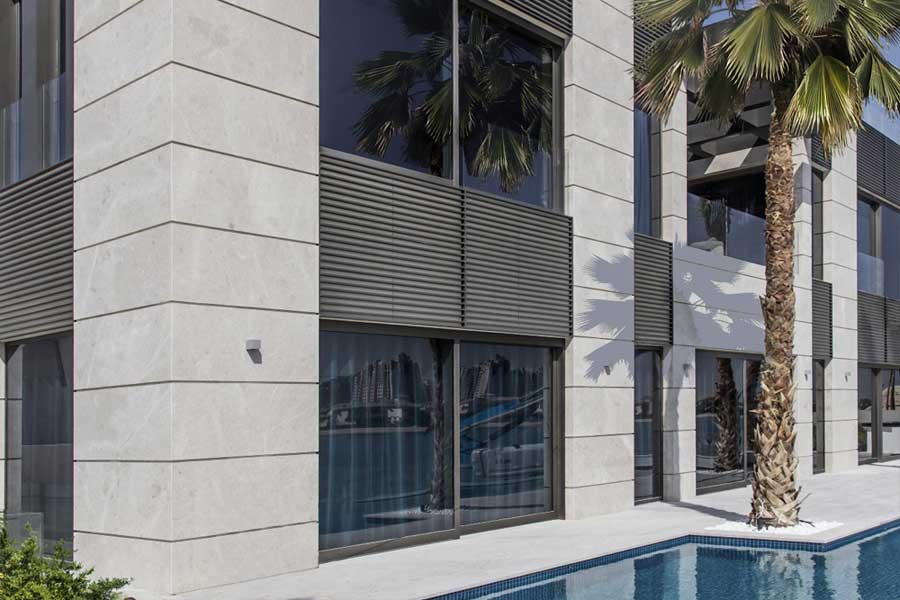 Benefits and properties of GRANODAL®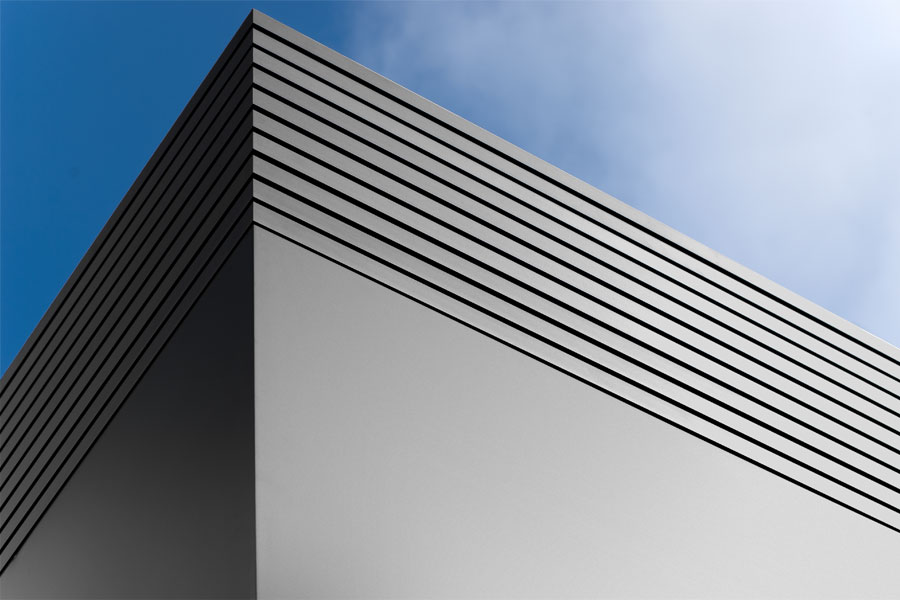 GRANODAL® uses the physical properties of metal particles embedded in the anodised layer. Shape and alloy of the surface-finished components are crucial for the emerging colouring. This effect emphasises the individual nature of the material and contributes to the uniqueness of your design and products.
UV- and weathering-resistant

durable, scratch and corrosion-resistant
no colour layer application, surface is purely inorganic
vibrant surface with metallic reflections

outstanding, noble look

for a broad range of innovative products

Becaus of it's UV resistance GRANODAL® is the best choice for outdoor applications such as architecture. Grey is a neutral colour and can be combined with other colours and materials.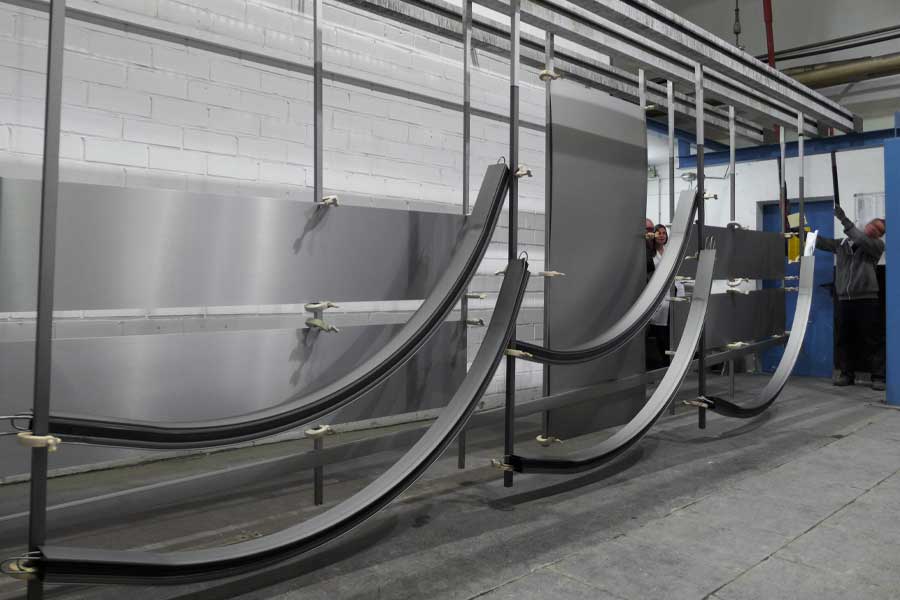 GRANODAL® colours
C71
C72
C73
Stainless steel look
ALANOX® GRAU
GRANODAL® is supplied in three different shades, C71-C73, it is completed by the stainless steel look ALANOX® grey. It can be varied by numerous surface pre-treatments such as brushing, grinding, etching and polishing. 

Please call our sales department for further information.

Maximum component size:
Length 6500 mm x Width 400 mm x Height 2000 mm



We can provide you with samples on request!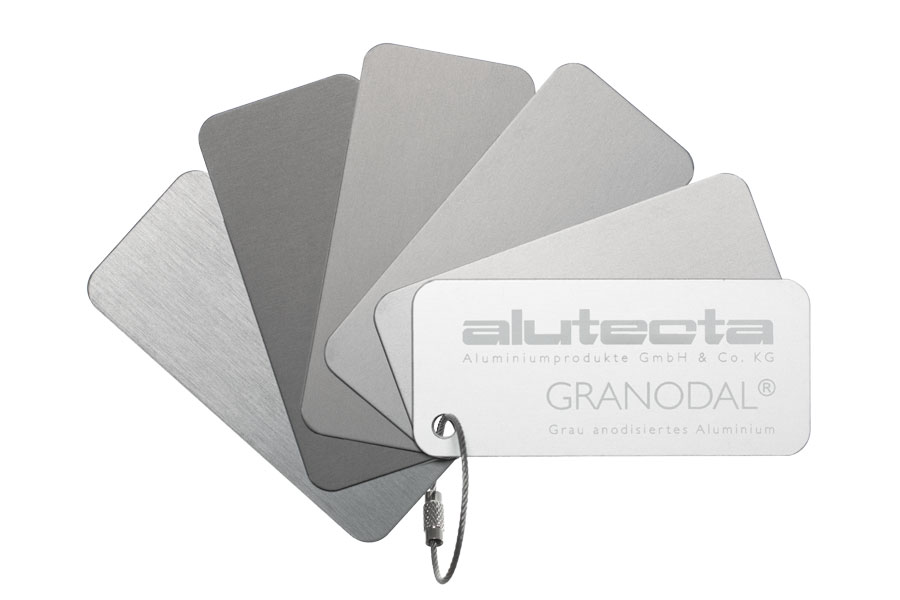 GRANODAL® structure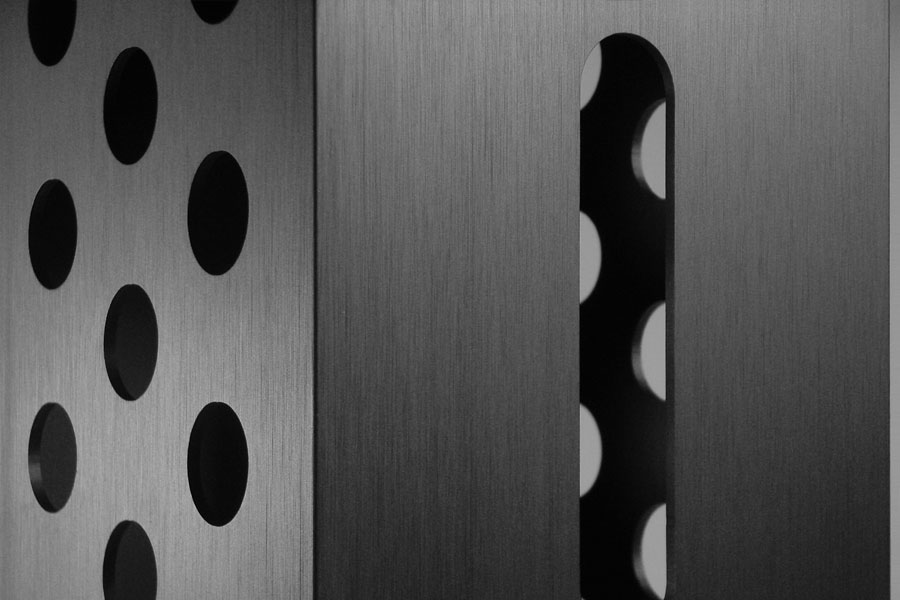 Grey anodisation with the GRANODAL® Verfahren is a process that works analog to the regular anodising. As all anodised surfaces, GRANODAL® surfaces are transparent and can be pre-treated by chemical or mechanical processing. The structure thus modified affects the surface's reflection properties and appearance and offers additional design options, all presenting a metallic look.

 In theory architects and productdesigners can use the chemical and mechanical pretreatments according to DIN 17611 to modify the visual appearance and haptics of high quality products and projects.

Note! If you plan to use brushing, grinding or polishing to change the reflective properties of your aluminium parts please contact us in advance. We highly recommend to do material and colourtest before ordering GRANODAL® surfaces in combination with mechanical pretreatment.