Info pavilion Überseequartier Hamburg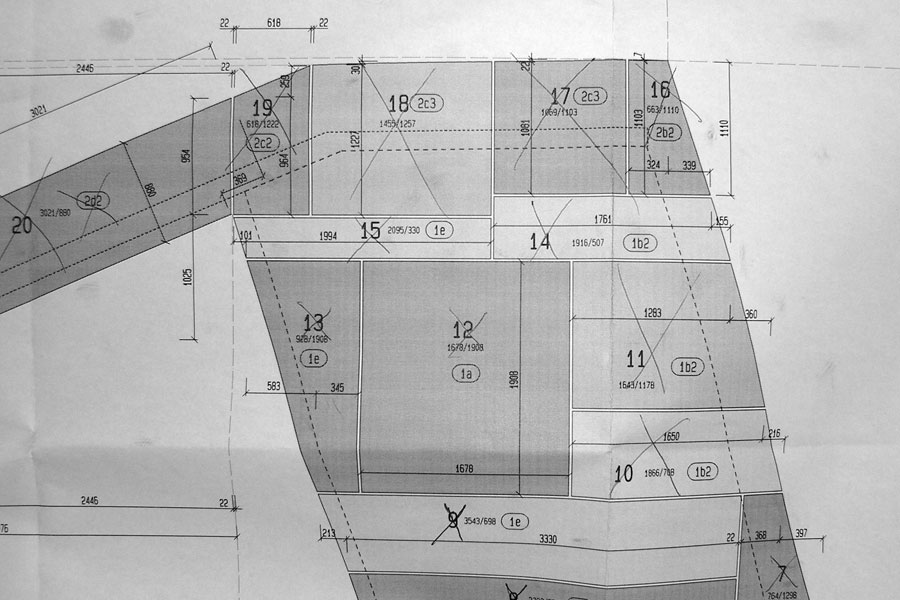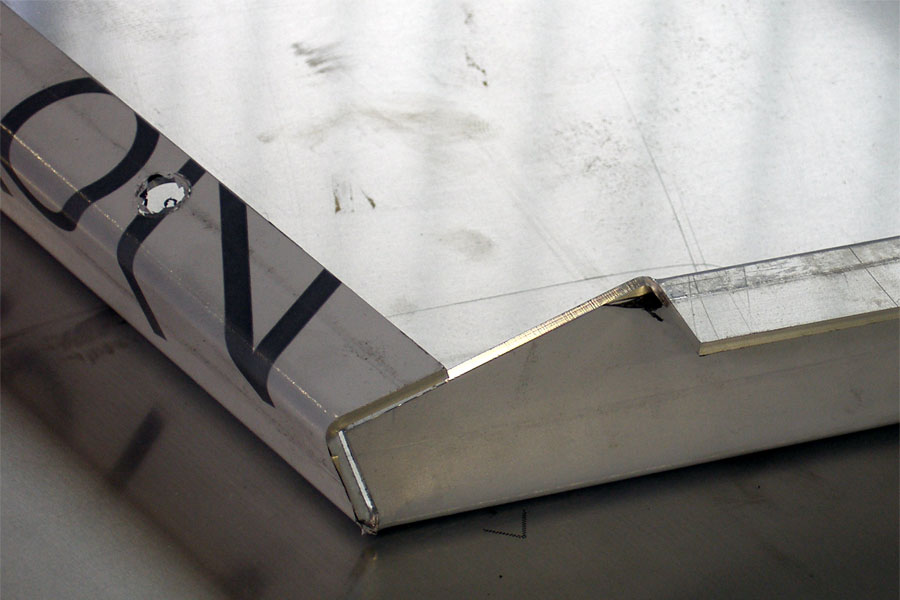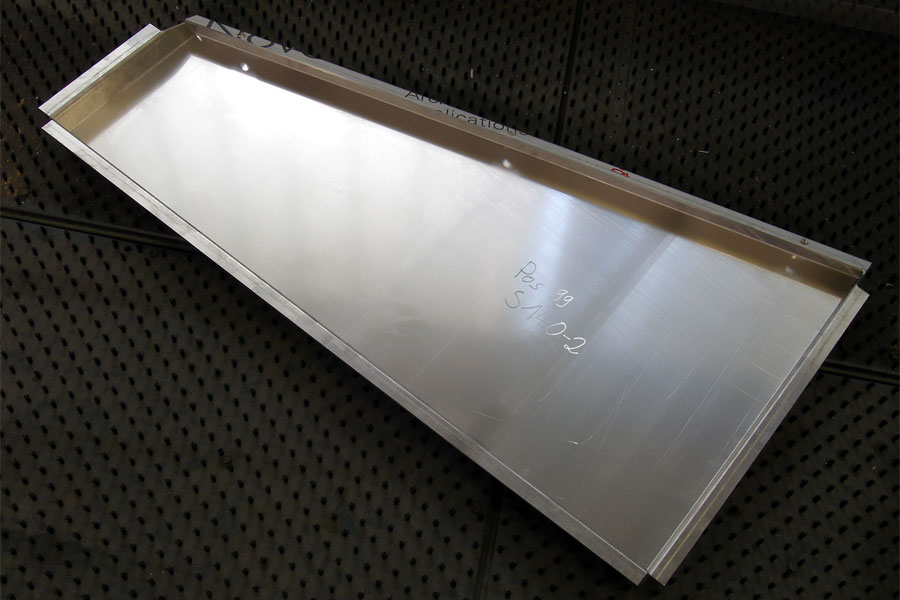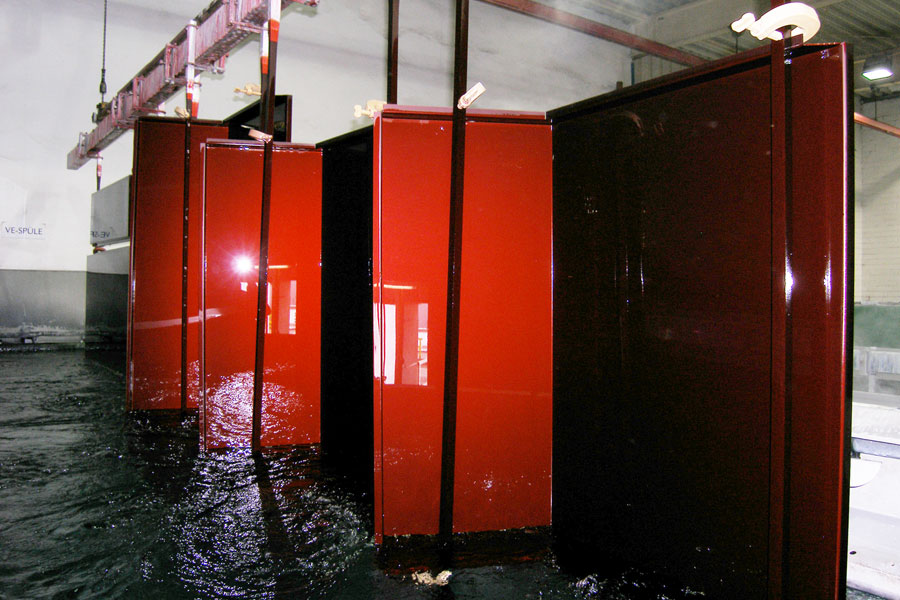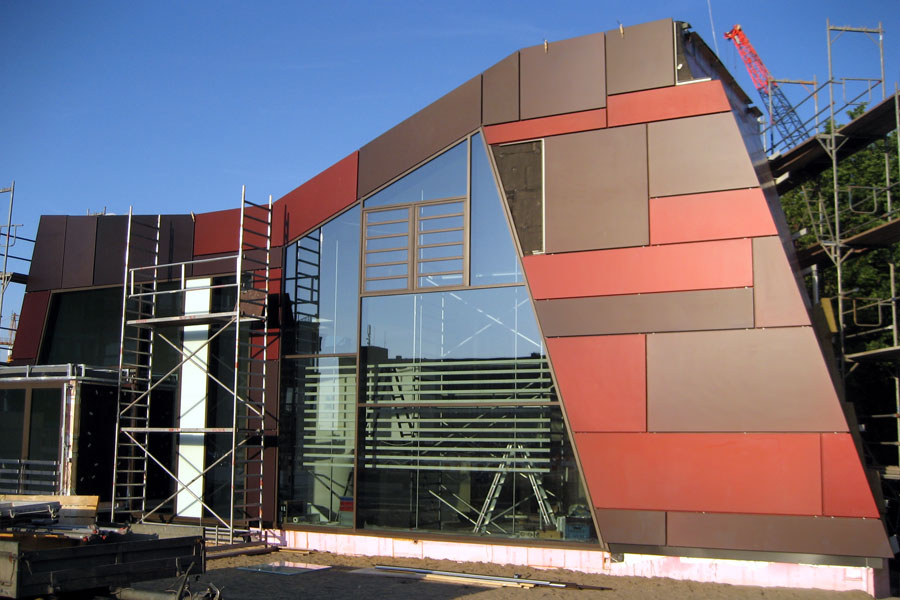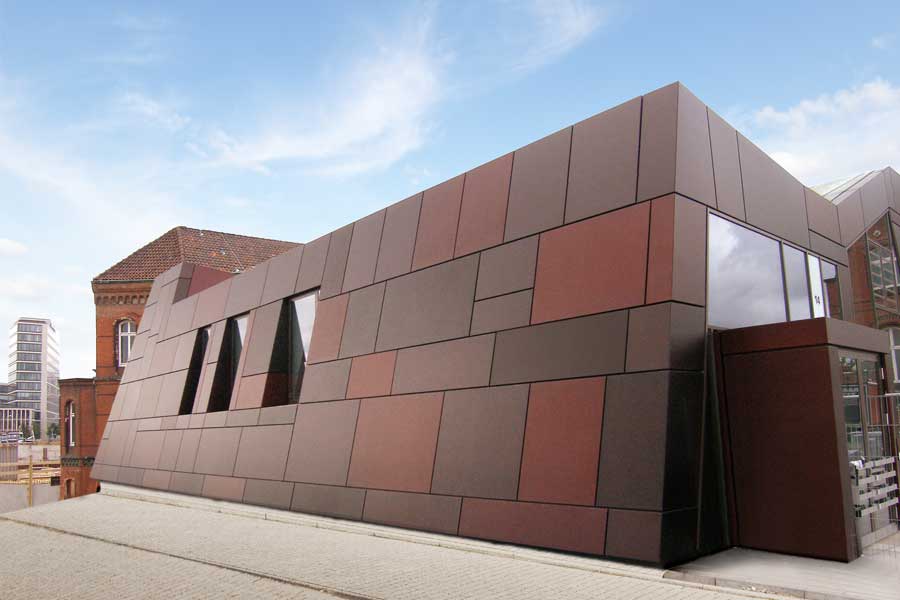 ALUTECTA, with its various production services, offers the perfect basis for manufacture of complete components - "all from one source". This represents the prerequisite for the implementation of extremely complex projects requiring use of many colours, many shapes or a combination of the most varying manufacturing steps.



The project Info pavilion Überseequartier Hamburg shown here is a very extraordinary architectural project consisting in a cladding with 300 different Aluminiumfaçade elements in 3 different Sandalor® / anodised shades. All components vary in size between 3x1,5m and 0,4x0,5m and in shape. Each component has been manufactured individually from 3 mm aluminium sheets according to drawings. The timely and economically viable realisation of an order of such complexity is only possible, if an experienced staff operates with flexible manufacturing lines and an optimal production logistics. All from one source!

Production steps
Cutting of aluminium sheets according to drawings
CNC- machining
Canting of metal sheets
Manual grinding of edges / rounding
Marking of sheets with drawing number
Preparation for surface finish application
Sheet sorting by colours
Hanging for anodising line
Anodising
Sandalor - colouring
Hanging down + packaging
Sheet sorting by drawing number and by assembly sequence
Dispatch by freight forwarder to Hamburg