Aluminium Sheets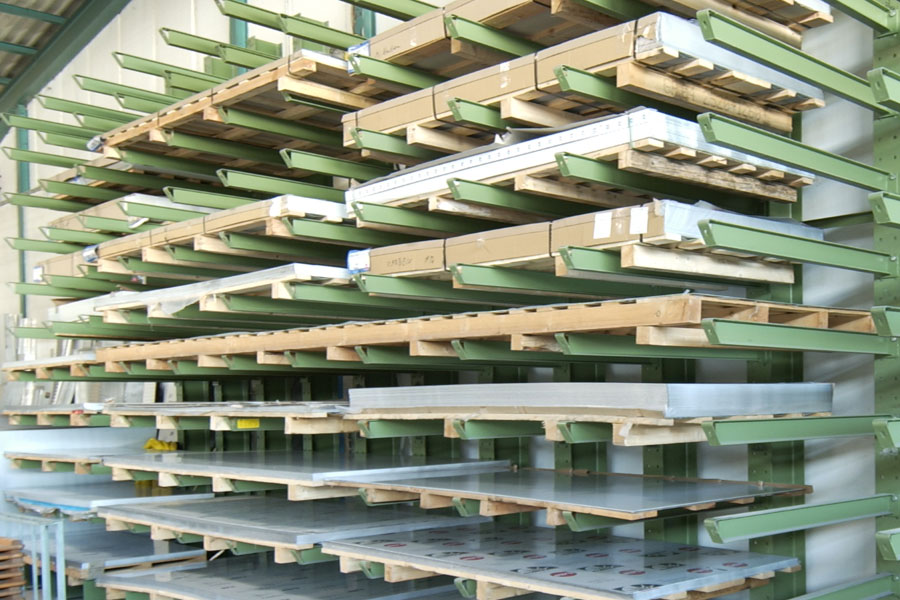 Metal sheets
We hold metal sheets on stock - in various formats, qualities and surfaces. The sheets have one visible side protected by foil. On stock you can find:

Material quality:
We work with sheets alloy EN AW 5005 (AlMg 1). Standard quality for powder coating. For anodising we work with high quality sheets designed for best colour consistency.

Thickness:
0,5 mm to 3mm

Formats:
small format, 2000 x 1000mm
medium format, 2500 x 1250mm
large format, 3000 x 1500mm
special formats, 4000 x 1500mm
special formats, 6000 x 1500mm

Need more informations about sheets - call 06763 308-20.
Metal sheets blank
EN AW 5005
(AlMg 1)

quality for powder coating
EN AW 5005
(AlMg 1)

for anodising
Alu-Duett
(checker plates)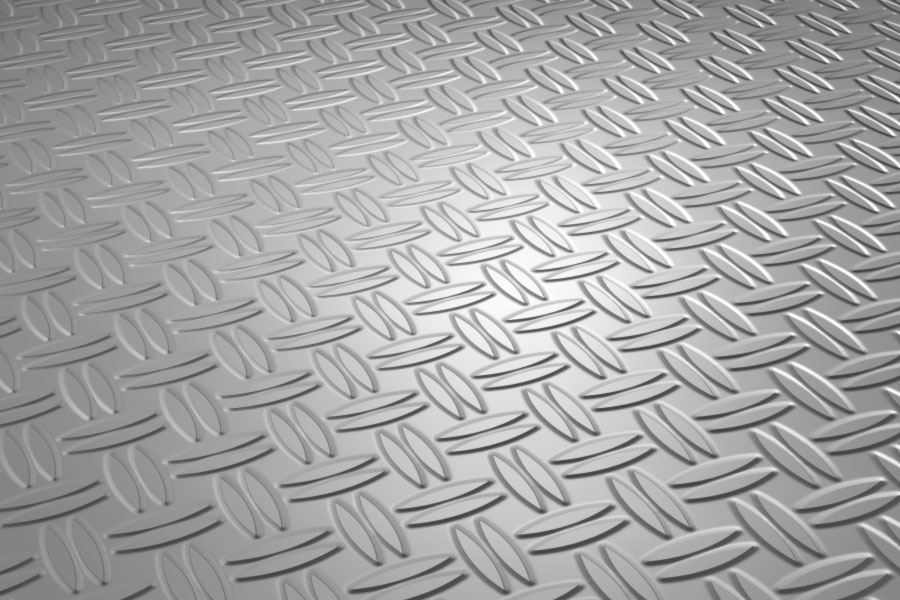 Alu-perforated sheet
Perforation RV 5/8mm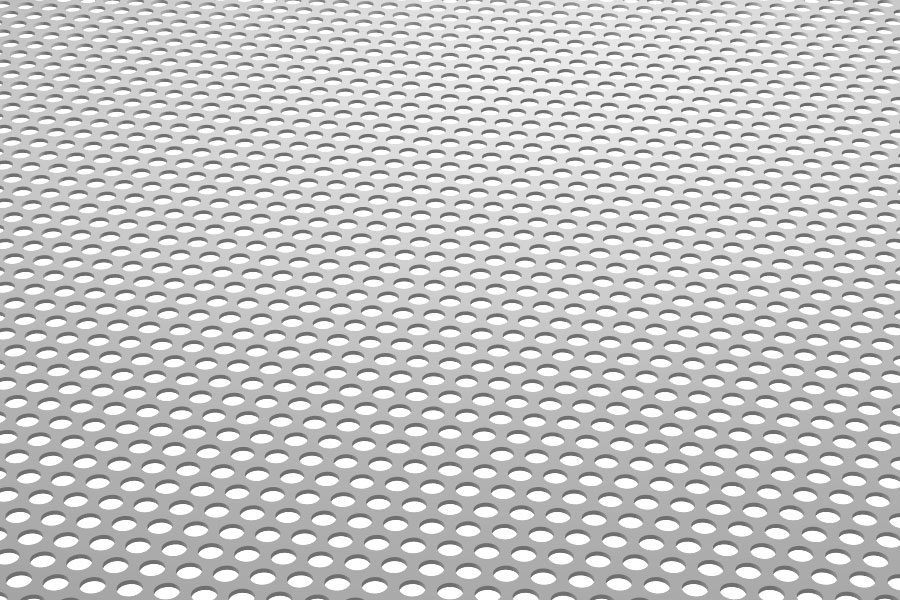 Metal sheets with surface anodised or powder coated
E6 EV1
Anodised - Matt

E6 C13 / C34
Anodised - Matt

RAL 9016
Standard gloss level

RAL 7016
Standard gloss level

RAL 9006
Standard gloss level

RAL 9007
Standard gloss level

DB 703
Standard gloss level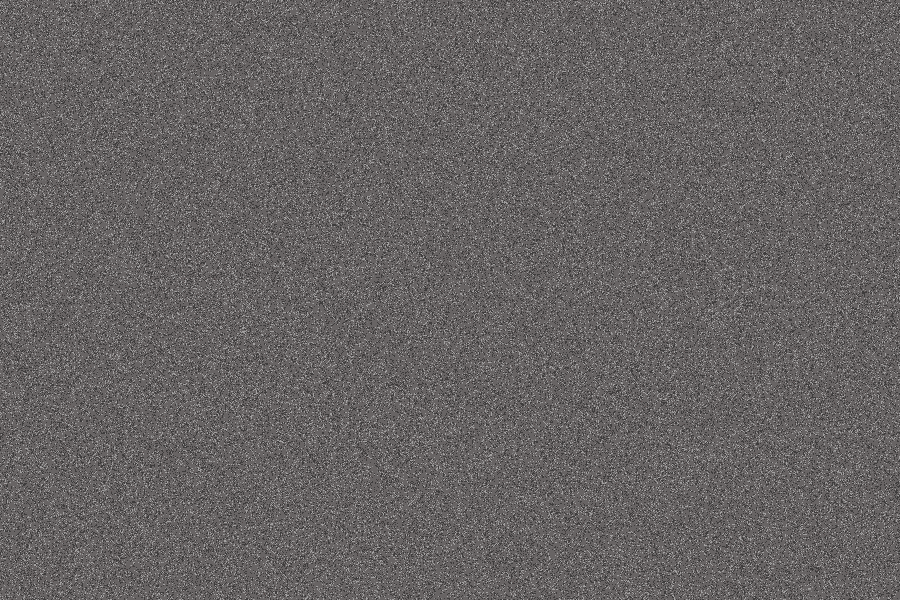 MIRAWALL® RAL 9016
Gloss level 75% +- 5%

MIRAWALL® RAL 7016
Gloss level 75% +- 5%

Metal sheets colour anodised
EV3 gold
Anodising

C65 black
Anodising

S140-0 red
Anodising

S150-0 blue
Anodising

S170-0 green
Anodising

ALANOX® G1
Anodising